The State Art School Complex in Kielce has accomplished the implementation of the project titled "Animating the plane" held within the first edition of the Wena Grant Programme with an unusual performance. "Animating the plane" is a project dedicated to young people wanting to tackle artistic endeavours in space, through the creation of a puppet / mask and a piece of scenography for a theatre play. The project enabled the students to get to know the job of a plastic artist in the sphere of the theatre and helped them to realise their artistic visions not only on a flat surface, but also in three-dimensional space.
As part of the project, the students took part in animation workshops, where they discovered the classic techniques used in the puppet theatre. They experimented with gestures and movements determined by a certain type of puppet, and took part in workshops where they designed props, scenographic elements and costumes. Based on the texts by Shakespeare, the students also devised the screenplay, selected the protagonists and the appropriate quotes, and perfected the whole project during collective meetings.
The selected protagonists were animated using puppets and masks created according to individual designs and ideas. The scenography was also made entirely by the young artists – the students devised the mise en scene and the choreography together. The resulting theatre play was not the only outcome of the project. The participants have learned about the work of the actor, the puppeteer, the scenographer and the documentalist.
Additional trips and visits to theatres to see performances resulted in an experience of blending and mingling of different forms of art, which increased the young people's awareness as sensitive audience members. The project strengthened the students' self-esteem and opened them up to new experiences. Congratulations! Read more…
Lead teacher – Magdalena Kubacka, initiator of the project, wants to show her students how a plastic artist can thrive in a theatrical environment, building their visions not only on the plane, but also in three-dimensional space. Ms. Kubacka has brought to life the students' gallery at the school, an endeavour which she has successfully managed for the past 8 years.
Below we publish the summary of the project: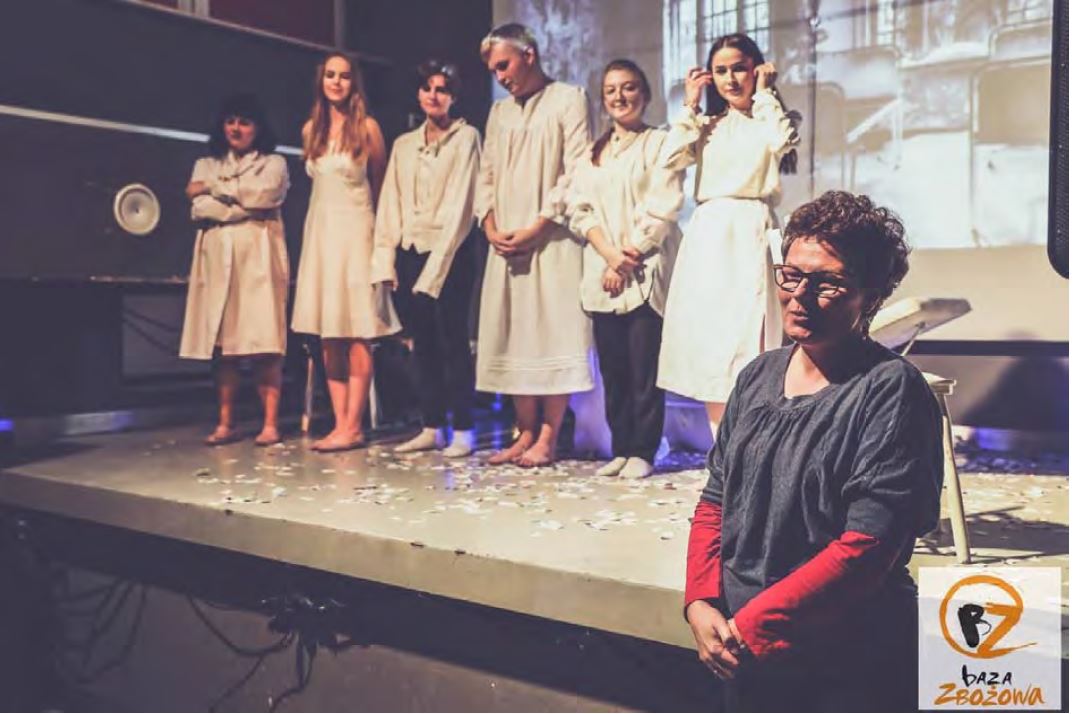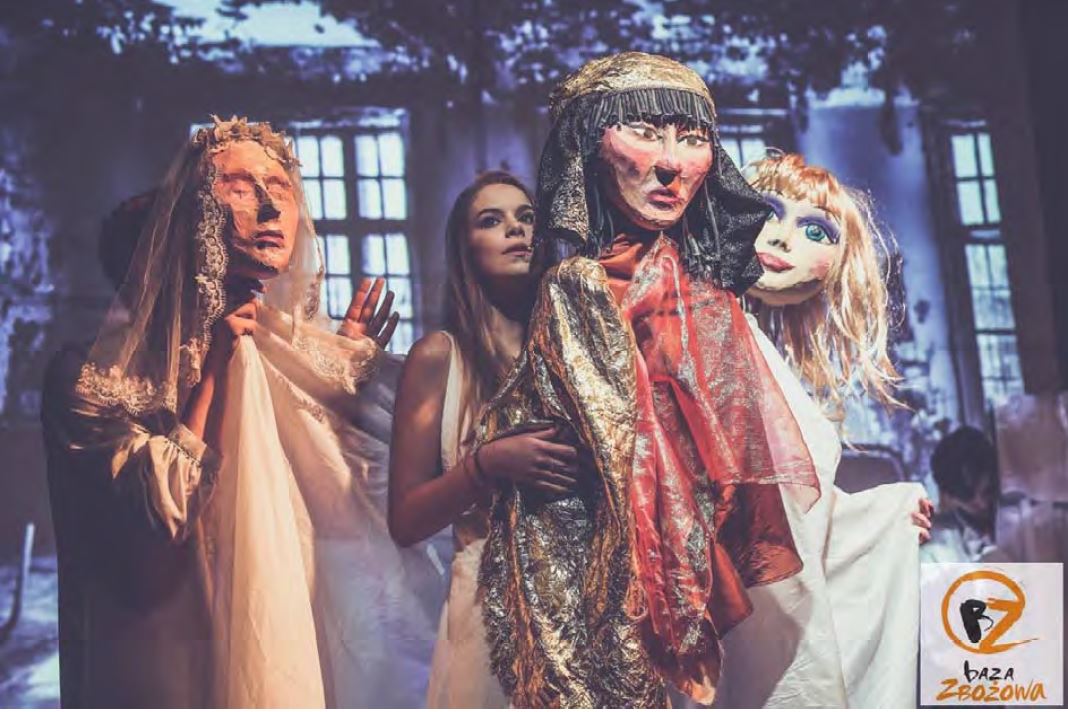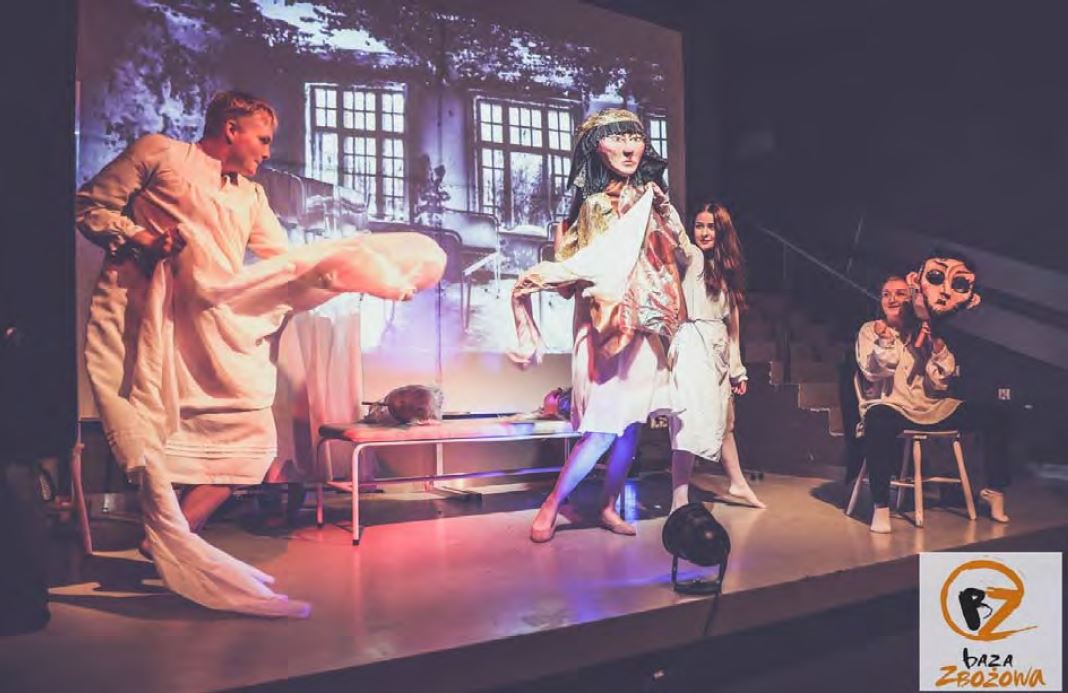 Poniżej publikujemy krótką relację z wręczenia grantu w siedzibie Fundacji Rodziny Staraków: