Spectra Edu implements the statutory goals of the Starak Family Foundation regarding the education and growth of young talented people. Thanks to the Spark Grant Program, it supports students and teachers from public secondary schools of fine arts in the implementation of their original educational and artistic projects. The program creates a space for their passions and ideas and enables its participants to look at art within a new, exciting framework. The Horizons Scholarship Program, implemented together with the Roman Czarnecki EFC Educational Foundation, supports young people from families with financial difficulties, giving them an opportunity to learn and grow in the most interesting high schools and technical schools in Poland.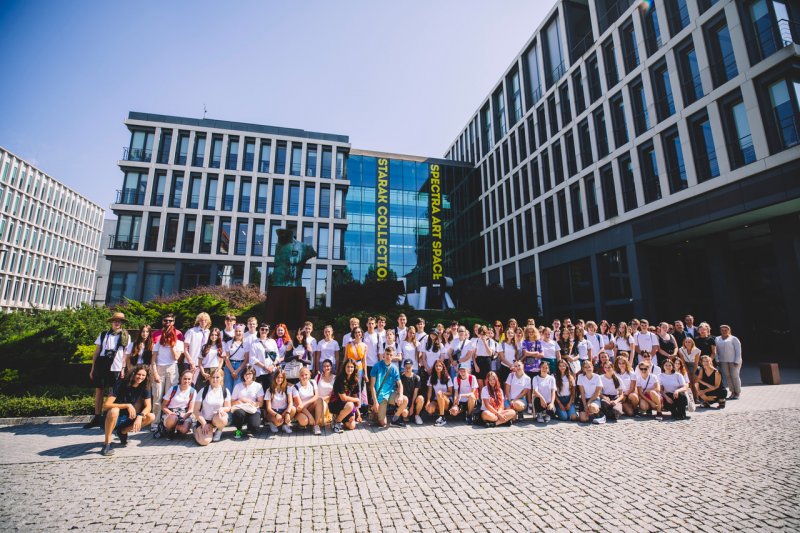 In the calendar of the "Horyzonty" Scholarship Programme, the end of August sees an integration meeting of male and female scholarship holders qualified to participate in the Programme. So far, this event has taken place in the Tri-City. This year, for the first time, it took place in the capital, where the two Foundations implementing the "Horyzonty" Scholarship Programme: The Roman Czernecki Educational Foundation and the Starak Family Foundation have their headquarters and carry out their activities.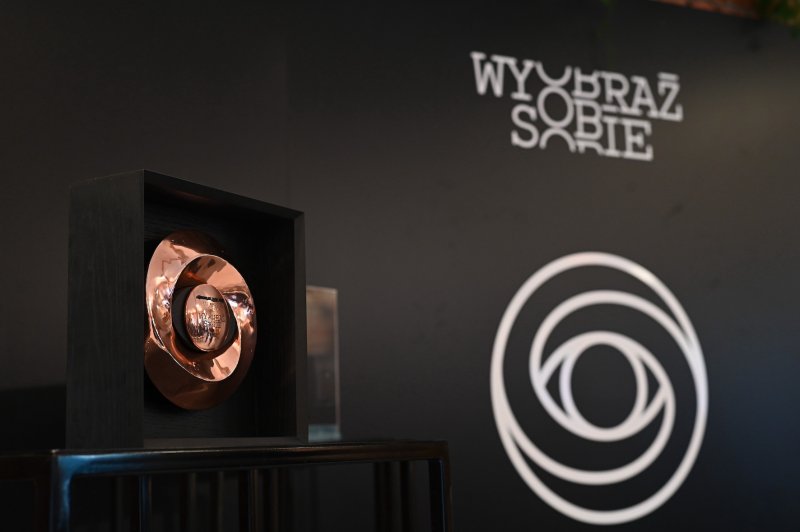 On Saturday, 25 June 2022, the Finale of the 1st edition of the "Imagine" Competition for the best film treatment and the presentation of the Piotr Woźniak-Starak Award granted by the Polish Guild of Producers for the Best Producer 2021 took place.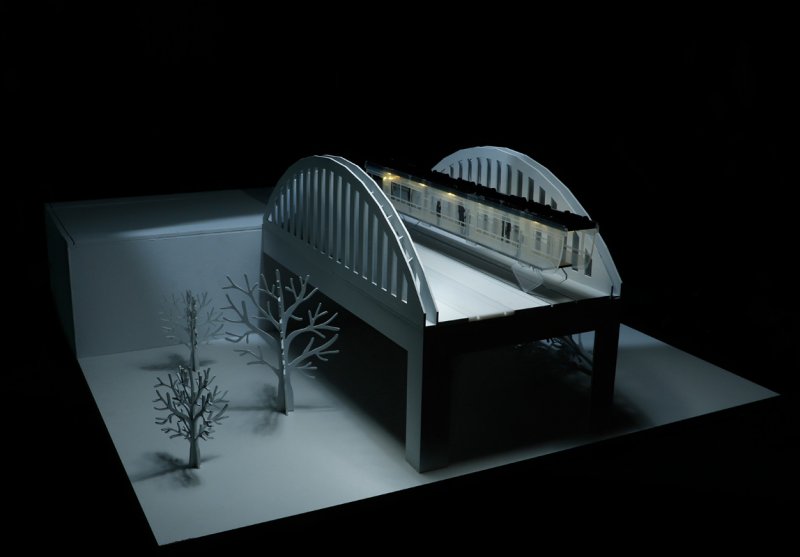 A school presentation of a series of dioramas made using spatial models, showing the world outside the window, ended on 23 June with a project awarded in the 3rd edition of the Starak Family Foundation's "Wena" Grant Programme entitled "Świat z mojego okna" or "The world from my window". "The world from my window" - a project of the State Secondary School of Fine Arts in Poznań entitled "Poza ramy dioramy" or "Outside the frame of a diorama".
Spectra Art Space matters in social communication, both at the direct level of employer - employees, as well as at a general level, in contact with a wider group of art lovers. This is a separate, professionally prepared cultural proposal that, in natural way, complement the activities of museums and other public institutions, thus implements the assumption of the corporate social responsibility. Spectra Art Space makes we feel good and operate well in a place we work and that we use, while at the same time, we develope creative thinking and careful attitude to other issues, in other areas, not only in culture and art.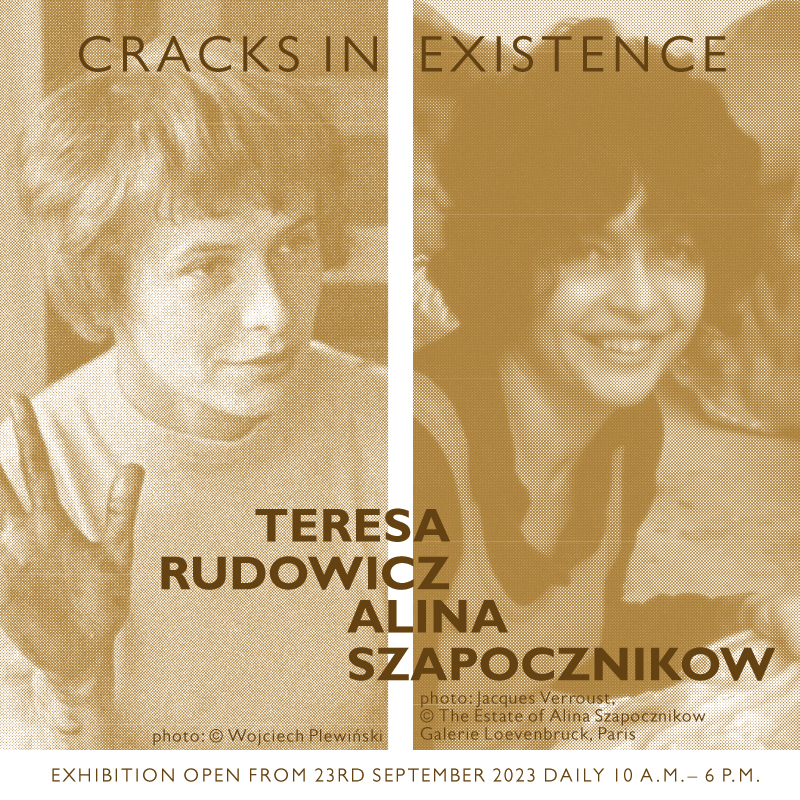 TERESA RUDOWICZ | ALINA SZAPOCZNIKOW

23rd Sptember - 31st December 2023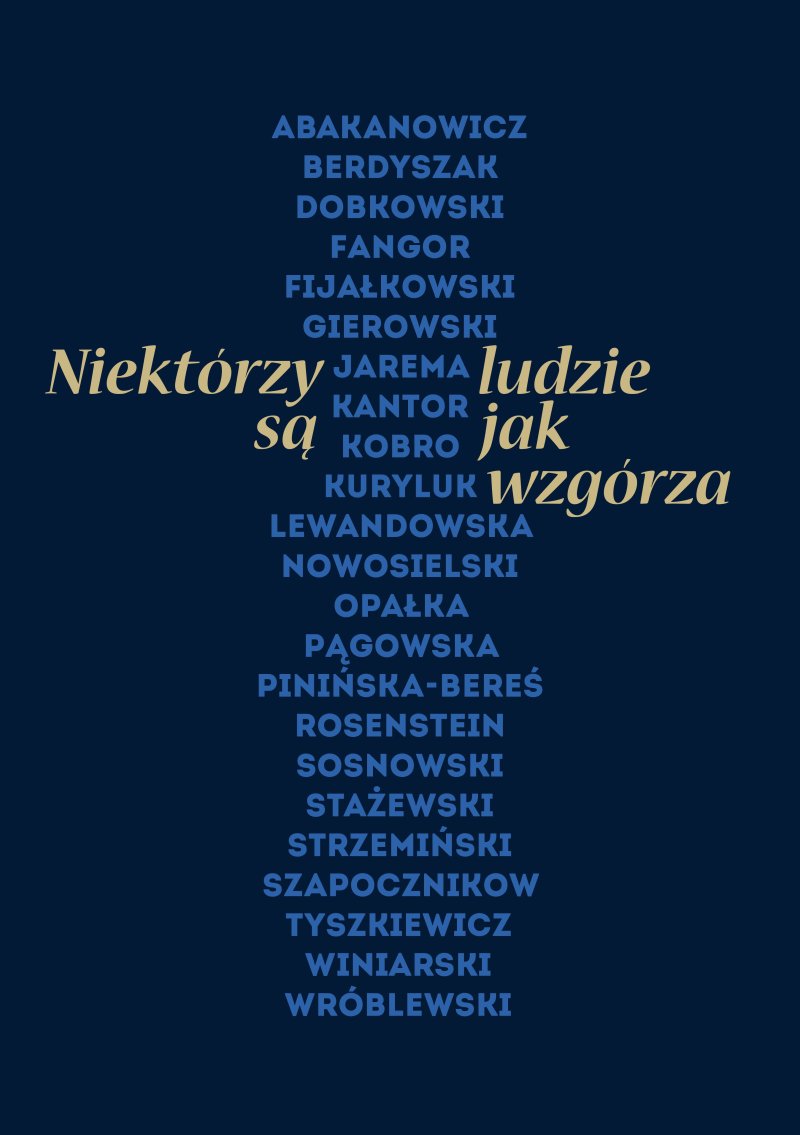 10th Anniversary of SPECTRA ART SPACE
28th January - 7th May 2023

Artists:
Abakanowicz ・Berdyszak ・ Dobkowski ・ Fangor ・Fijałkowski ・Gierowski ・ Jarema ・Kantor ・Kobro ・Kuryluk ・Lewandowska ・Nowosielski ・Opałka ・Pągowska ・Pinińska-Bereś ・Rosenstein ・Sosnowski ・Stażewski ・Strzemiński ・Szapocznikow ・Tyszkiewicz・Winiarski ・Wróblewski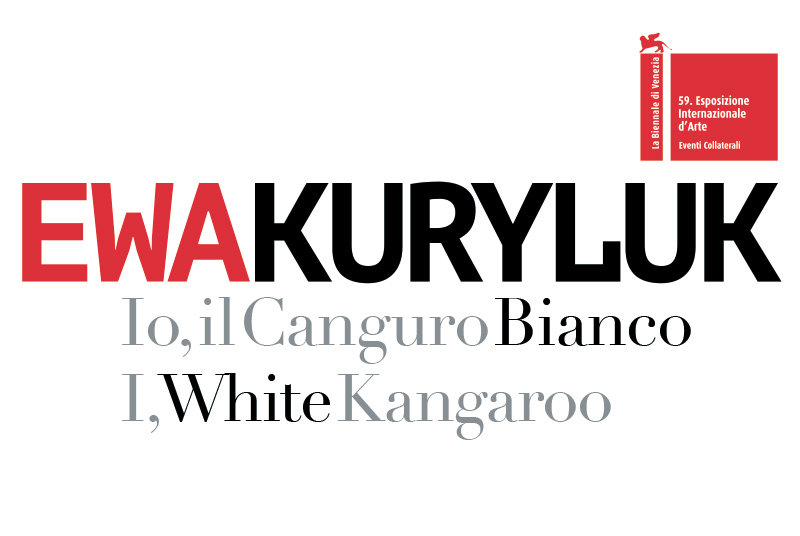 Collateral Event of the 59th International Art Exhibition
– La Biennale di Venezia
23rd April – 27th November 2022