The Starak Family Foundation was established in 2008.
The Foundation's mission is to support and promote young talented people, to create optimal conditions for their growth and to help them pursue their passions and life goals.
The Foundation supports young people from families with financial difficulties, providing them with a chance to study, strengthen their self-esteem, open up to the world and to learn how to cooperate with others. Further, the Foundation supports art secondary schools, giving their students and teachers an opportunity to implement original, extracurricular projects. The Foundation also promotes young artists, giving them a unique space to display their art. The Starak Family Foundation implements its mission and goals mainly within the framework of the Spectra Edu and Spectra Art Space projects.
Spectra Edu
The following grant and scholarship programs are organized under the Spectra Edu project:
The "Spark" grant program supports students and teachers from public secondary schools of fine arts in the implementation of educational and artistic projects. It enables its participants to develop their passions, to explore new ideas and to build a deep, critical way of thinking about art.

The "Horizons" Scholarship Program is implemented in cooperation with the prof. Roman Czarnecki EFC Educational Foundation. It supports young people from families with financial difficulties, giving them an opportunity to grow and learn in the most interesting high schools and technical schools in Poland.
Spectra Art Space
Within the Spectra Art Space project, the Foundation has created a space dedicated to art. It organizes contemporary art exhibitions, cultural events, discussion panels, lectures and thematic workshops. The exhibition program is built based on the private art collection of Anna and Jerzy Starak, which has been available to the public ever since it was brought to life. In 2015 Spectra Art Space was listed as one of the 20 best cultural institutions devoted to contemporary art, according to the ranking of galleries prepared by the "Polityka" magazine. The Foundation hosts the family collection of modern art gathered by Anna and Jerzy Starak. The collection is a unique selection of masterpieces dating from the second half of the XXth century until today. The family collection has been made available to Spectra Art Space, constituting the foundation of its activity.
Anna Woźniak-Starak: "Collecting is an adventure, a journey across art, which enriches you with new experiences and brings unexpected connections and emotions".
Jerzy Starak: "I know how important it is to maintain a work-life balance. Making room for the collection in our workplace creates a friendly environment and stimulates creativity. Through the universal language of art, we can strengthen our bonds and create new relationships".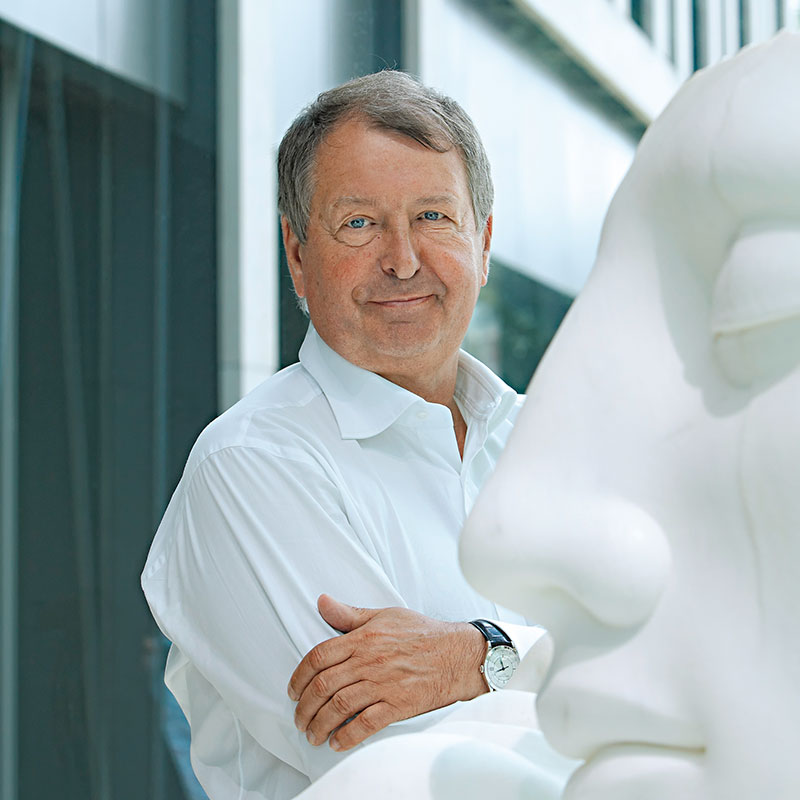 Jerzy Starak established his family foundation in 2008. Its mission and ambition is to support and promote young students and artists through creating stimulating conditions for growing and learning and encouraging educational and artistic engagement. Jerzy Starak has also made available his family collection of modern art to the Foundation's Spectra Art project. It is a vast collection of Polish 20th and 21st century art, assembled over the years by him and his wife Anna.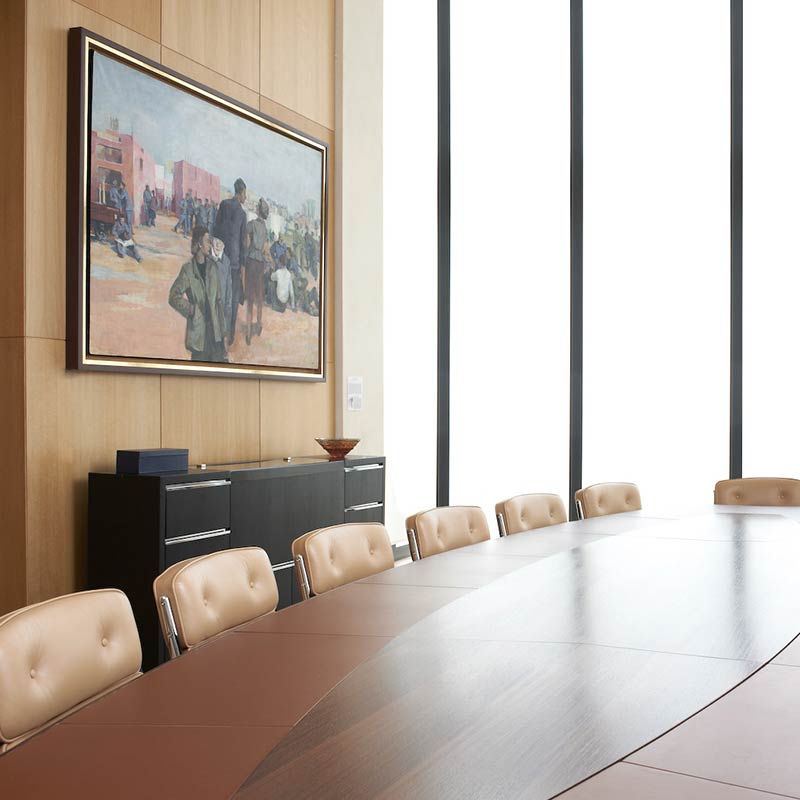 Elżbieta Dzikowska - chairman of the Board
Grzegorz Kotowski - member of the Board
Wiesława Giedrojć - member of the Board