The project of the High School of Visual Arts in Gronów Górny entitled "Po co nam ten cały film?" or "Why do we need all this film?" will be carried out under the supervision of Ms. Katarzyna Swoińska, an experienced teacher of graphic design techniques. It is an inspirational concept that touches on the post-pandemic emotions of the students. The young artists are to be stimulated to action and activism by their reflections after watching Paweł Łoziński's documentary entitled "Film Balkonowy" ("The balcony film") in which the author observes passers-by and neighbours precisely from the title balcony of his flat in Warsaw's Saska Kępa district.
Pupils will create prints using linocut and drypoint techniques, and the final stage of the project will be the presentation of the arranged concrete stories in the form of a digital moving image in public space. The students will have the opportunity to present their work outside the walls of the school to the local community: residents of the village and the surrounding area, school students, parents, and guests during Museum Night 2023. The result of the workshop will be an exhibition of original graphic prints on paper, available with a description at a selected location of the school.
The project envisages a classical art education in printmaking that goes beyond the school core curriculum. Pupils will get to know the filmmaker, present their work to the local community, learn the workshop and work with the project method.
Katarzyna Swoińska - teacher of graphic design techniques at a secondary art school. Passionate about graphic arts in theory and practice as well as bookbinding and paper art.
Samira Arrami - teacher of drawing and painting in public space.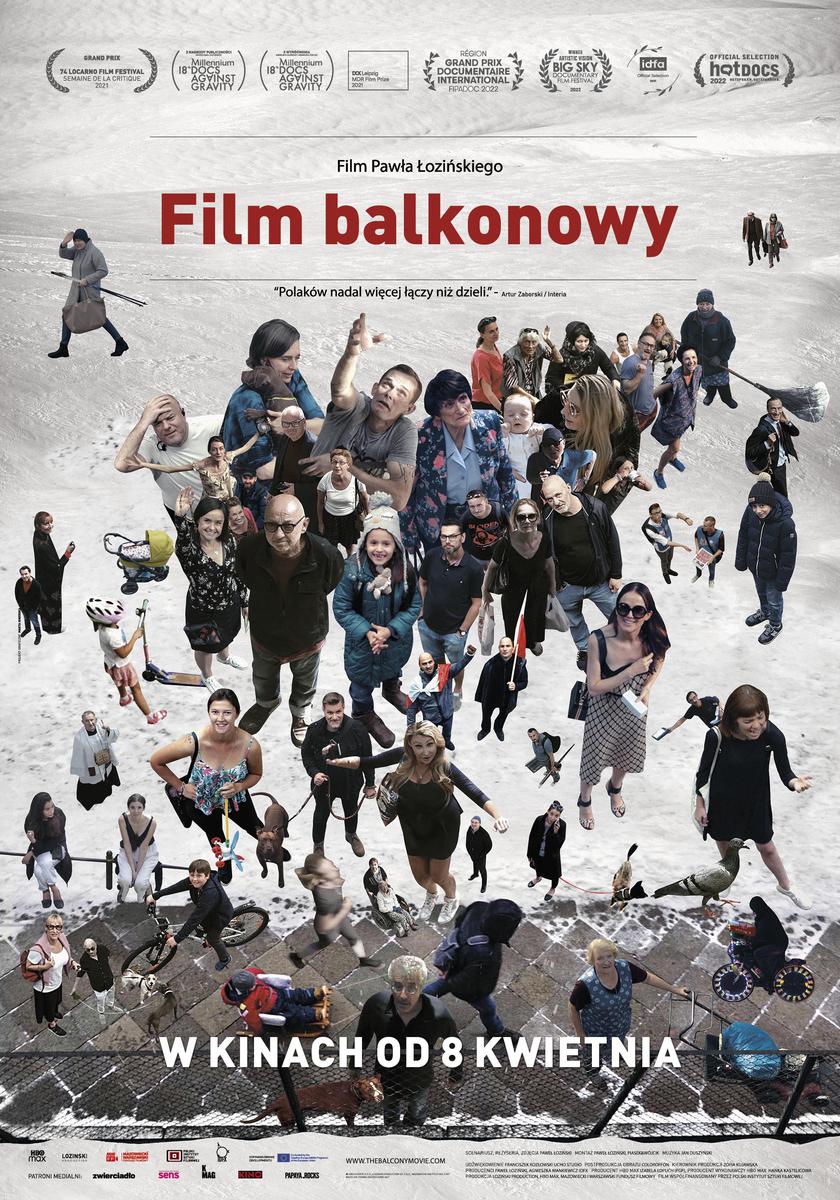 Fot. https://www.hbomax.com/pl/pl/feature/urn:hbo:feature:GYkPDNgOsUpWNmAEAAABJ