A project by the Complex of Art Schools in Bydgoszcz entitled "Human Rights Are in me/interdisciplinary workshop", which will be implemented under the artistic curatorship of Ms Viola Kuś, an experienced artist and researcher, involves a broad theoretical concept of deepening students' awareness in the scope of Human Rights and a technological workshop of unconventional photography.
The implementation of the project assumes an educational screening together with an in-depth discussion of the Watch Docs Festival film repertoire. The practical work will involve the creation of spatial objects based on models of the human body, with the introduction of performative elements intended to stimulate in the workshop participants the factor of compassion and empathy towards those situations and human fates where the basic principles of the equal right to life are violated. These objects will be created by hand-scanning and 3D printing. The resulting miniature forms of human figures will be used to create dioramas (mock-ups) for studio photography. The resulting photographs will then be transferred onto wooden everyday objects (tables and chairs of classroom equipment).
The final activity will be video documentation of the entire project, showing the individual processes of creation and discourse related to young people's attitudes towards human rights violations caused by changes in the current world.
Viola Kuś - the project coordinator, runs a photography and film studio a contemporary artist, researcher and photographer. In 1993, she graduated from the L. Wyczółkowski State Secondary School of Fine Arts in Bydgoszcz. Graduate of the Faculty of Fine Arts at the Nicolaus Copernicus University in Toruń, where in 2000 she defended her diploma in painting under Prof. Mieczysław Wiśniewski with an annex on creative photography and a written work entitled "Kołtryna". "Kołtryna". - the history of the wall upholstery fabrics of Gołuchów Castle under the supervision of PhD. Bogusław Mansfeld. Member of the World Photography Organisation. She is President of the Artistic and Research Foundation om - organisms and machines in culture (FUNom). The foundation develops projects in the field of science and art, situated at the intersection of laboratory research and new technologies with creative experimentation.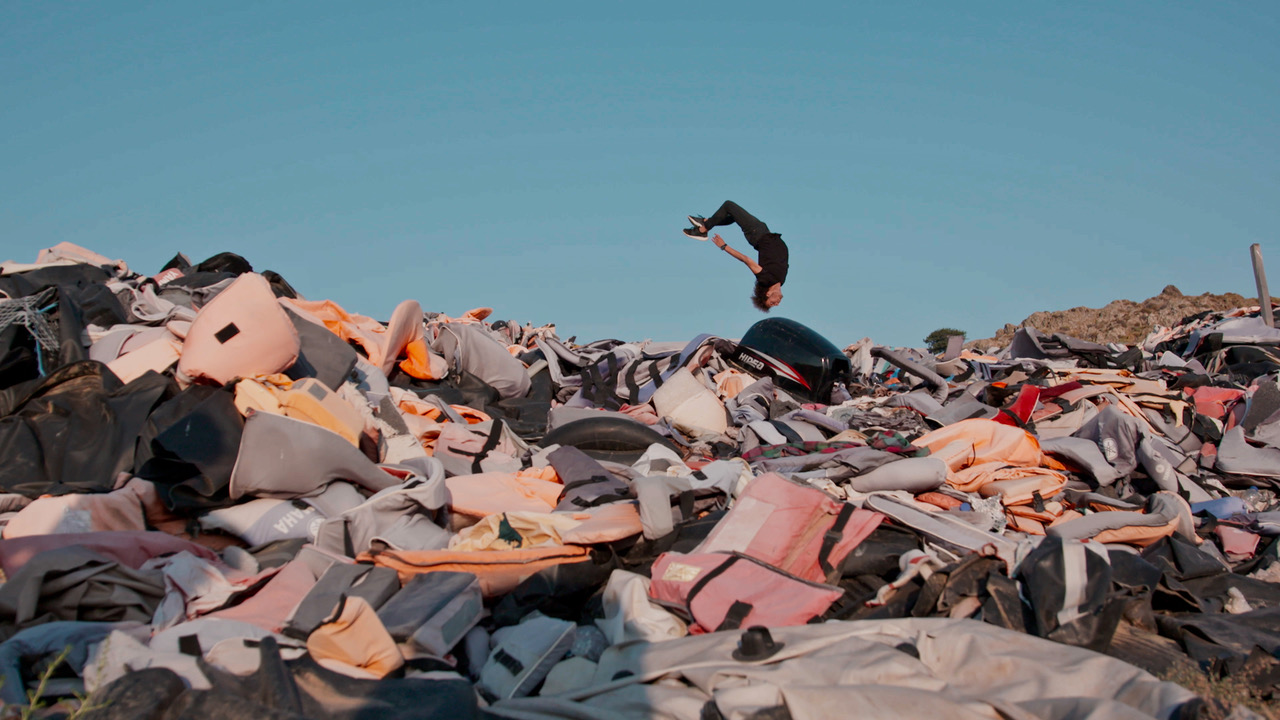 foto: https://watchdocs.pl/watch-docs/2021/filmy/sztuka-prze-ycia