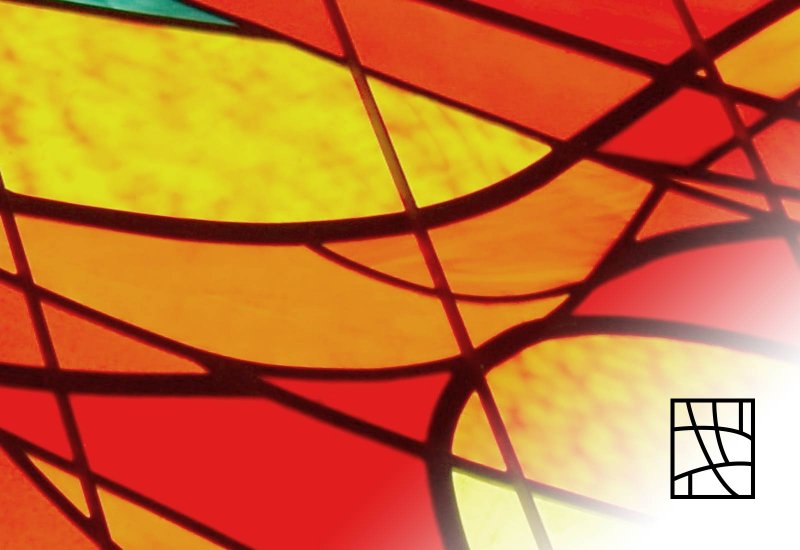 Lumen-Art or painting with light. A cycle of artistic-educational stained glass workshops
The High School of Fine Arts in Ciechanowiec conducted a project titled "Lumen-Art, or painting with light" – a series of stained glass artworks. As part of the project, the students took part in local stained glass workshops, discovering the techniques, tools and materials used. Additionally, they studied the history of stained glass, focusing on famous works of art and their creators. A group of students commenced their projects at the Priest Krzysztof Kluk Agricultural Museum in Ciechanowiec, where they also took part in classes about the famous environmentalist.
The students drew a series of sketches of plants and herbs, and then created mockups of stained glass hang tags inspired by Kluk's book, "The garden of plants useful in medical purposes" (the author, whose name was given to the local museum, was the most famous inhabitant of Ciechanowiec and one of the most well known botanists of the Enlightenment era). In the second phase of their research, the students went on an excursion to the Stained Glass History Museum in Cracow. The participants then trained under the keen eye of skilled artisans in Ciechanowiec and Cracow. Altogether, the students took almost a hundred hours of courses – workshops as well as theoretical classes on stained glass. The crowning moment for the project was the exhibition of some 50 pieces by the students and their masters held at the Agricultural Museum in Ciechanowiec. The exhibition was advertised by a series of posters hung in the city's key institutions.
Apart from the stained glass paintings, the exhibition comprised sketches, contouring designs and photographs documenting every stage of the project. Not only did the participants acquire practical, historical and theoretical knowledge concerning stained glass – something they would not be able to learn at school during regular classes; they were also able to meet the best living masters of this narrow field of art. Apart from that, the students were able to gain experience in organising their own exhibition, interestingly showcasing their works both online as well as in the traditional form within the walls of a museum. We congratulate the Fellows who conducted the project in a very professional manner. The project showed us how much needs to be done in order to match with a master of a discipline!
Lead teacher – Barbara Pełszyk runs drawing and painting classes at the school.
Below we present a selection of the works realised within the frame of the project: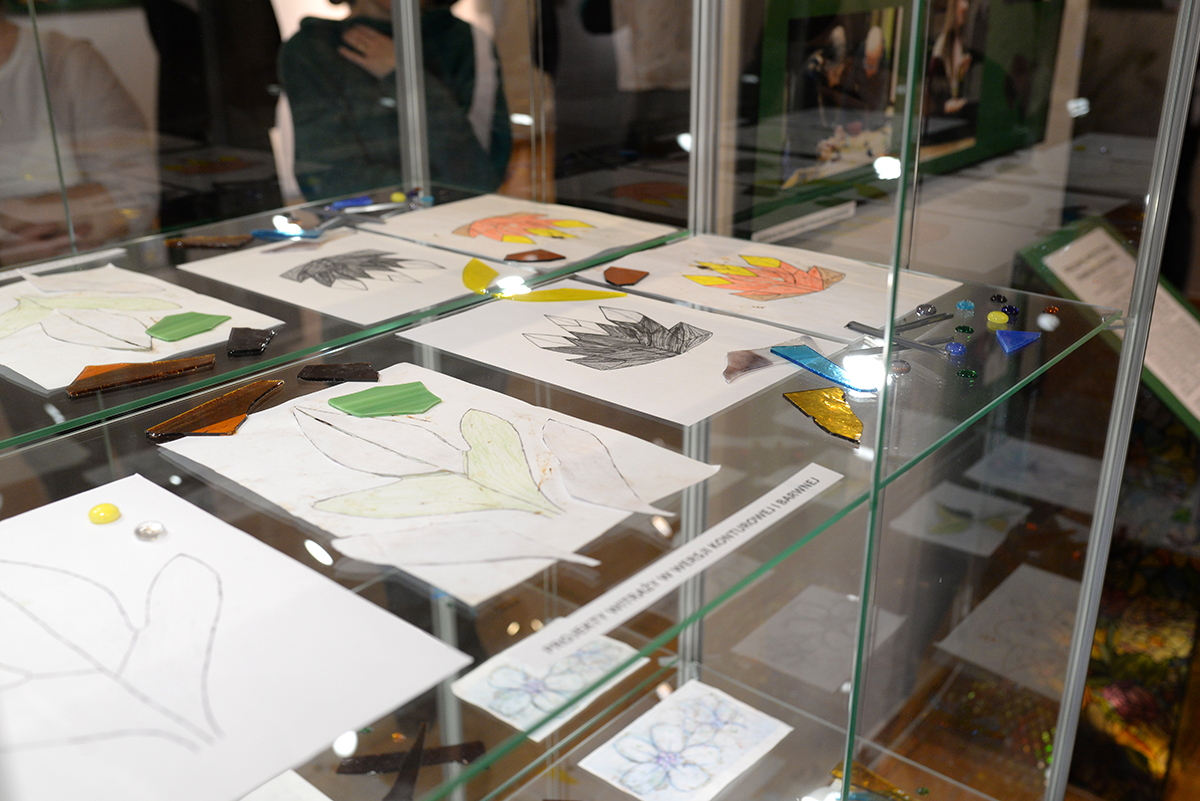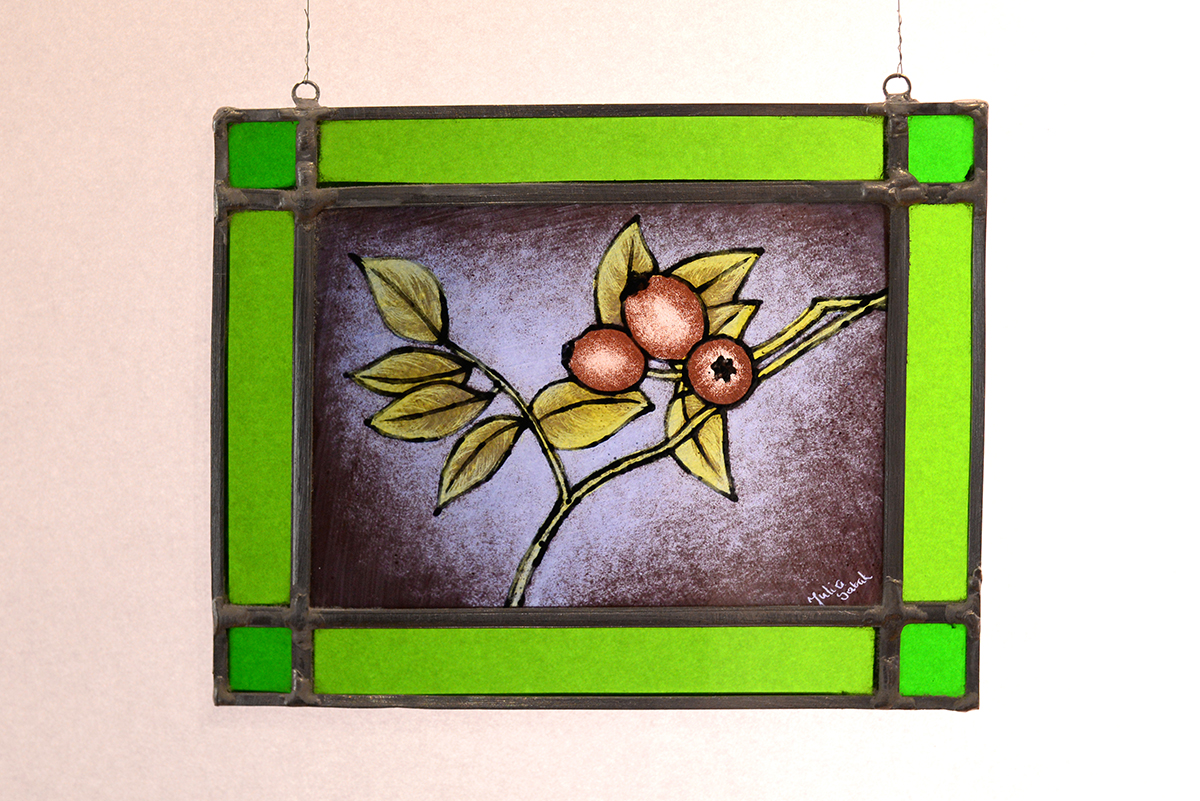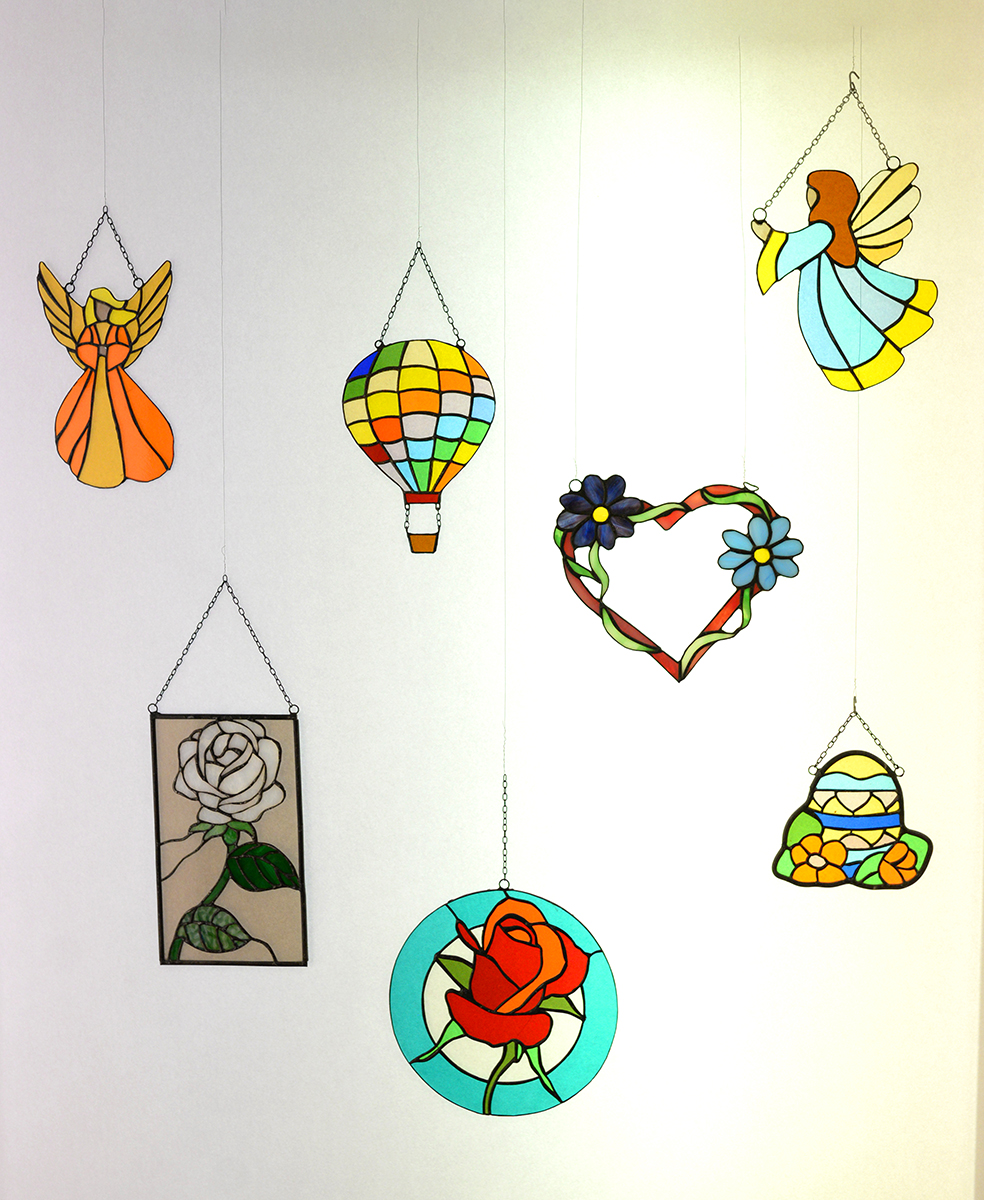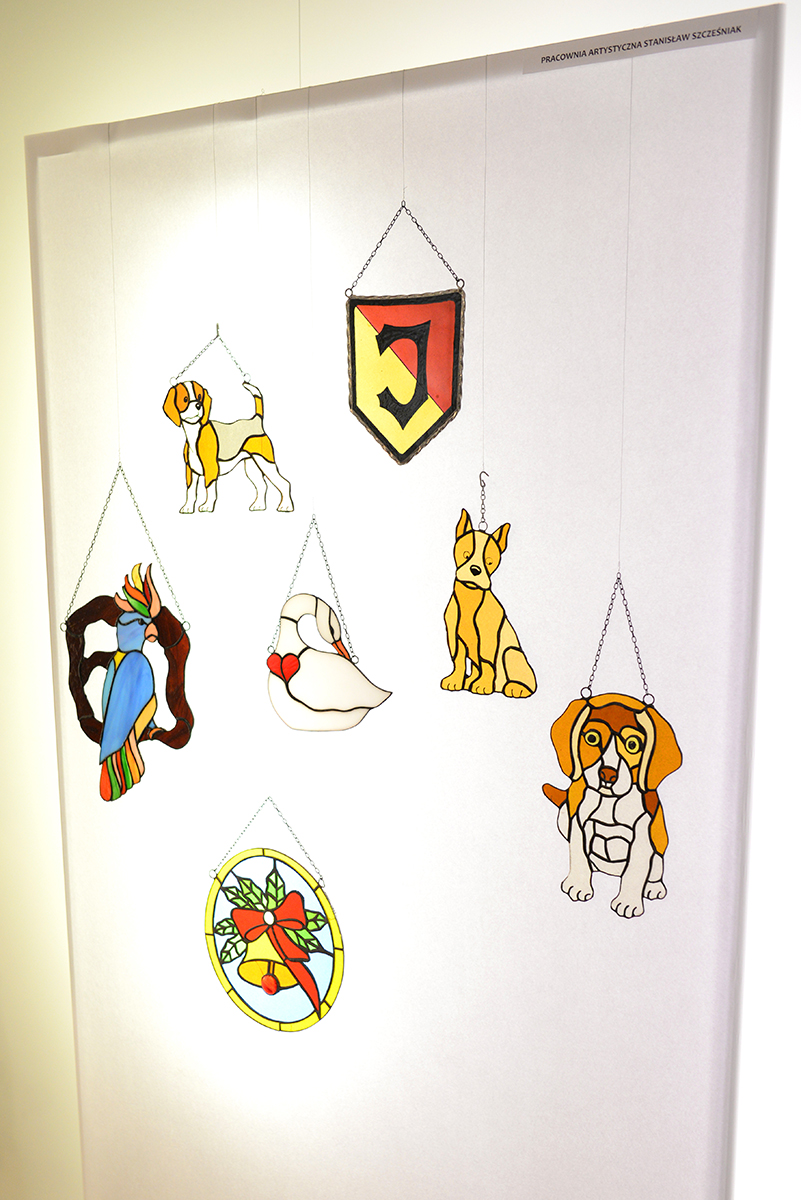 Poniżej publikujemy krótką relację z wręczenia grantu w siedzibie Fundacji Rodziny Staraków: