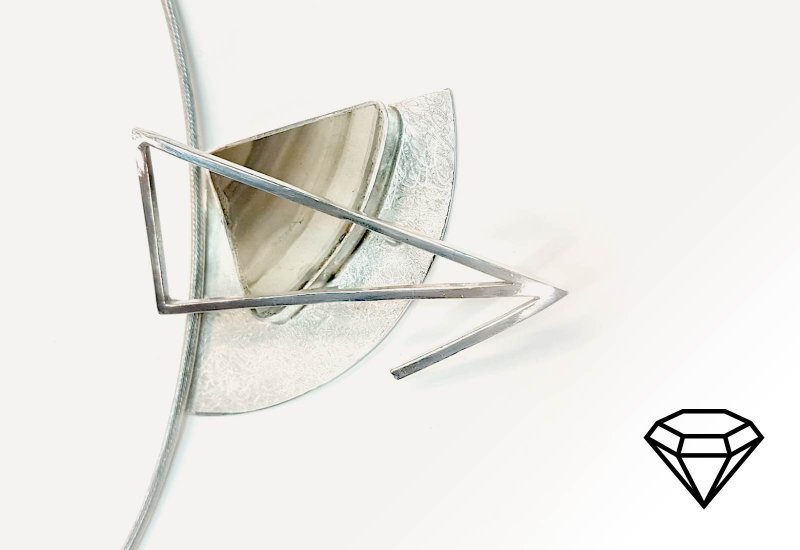 Tracing Polish Minerals used in Jewellery. Striped flint – a stone of optimism
The Art School Complex in Katowice has carried out one of the most original artistic projects awarded within the frame of the first edition of the Wena Grant Programme. One can say that in this case the creative spirit of the participants has been channelled in an exemplary way, presenting an original collection of jewellery pieces made using an endemic mineral – the striped flint, which can be sourced in Poland only in one place near Sandomierz. Apart from the jewellery itself, the students created the entire graphic design for the project, including the catalogue presenting the collection, posters, invitations, as well as certificates for the completion of the project. Due to the pandemic, the team launched an online exhibition of the works, including detailed specification sheets for each jewellery piece as well as their concepts and sketches.
The jewellery design was also recognised in the contest "Form and structure in a dialogue with jewellery". The works of the students were shown at the Gold and Silver Gallery in the Regional Museum in Sandomierz, and at the Open Gallery in Sandomierz. The project was also awarded with many features across Poland for its artistic value. The compositions that emerged thanks to the creative experiments and the imagination of the students combine linear and three-dimensional forms that underline both the graphic and painterly qualities of the stone. Organic motifs are intertwined with geometric forms and the stone's irregularities add to the perplexing beauty of the composition.
The students combined traditional goldsmithing techniques with their individual artistic utterances. The project stimulated the imagination and the individual predispositions of each of the participants. Every piece conveyed creativity, perfect manual skills and an extraordinary artistic sensitivity. On top of that, thanks to the project, the students were able to get acquainted with the milieu of jewellers, artists and striped flint connoisseurs. Two of the works from the project have been included in the collection of the Regional Museum of the Sandomierz Royal Castle. Thank you so much for this outstanding project, implemented in a model way!
Lead teacher – Izabela Kornas conducts jewellery classes.She also works as curator of a number of jewellery exhibitions, e.g. "Goldsmithing" held at the Jewellery Department at the Academy of Fine Arts in Lodz, during the GOLD expo of the Polish Goldsmithing-Jewellery Assossiation, and the International Expo in Gdansk.
Below, we present the finalists of the project: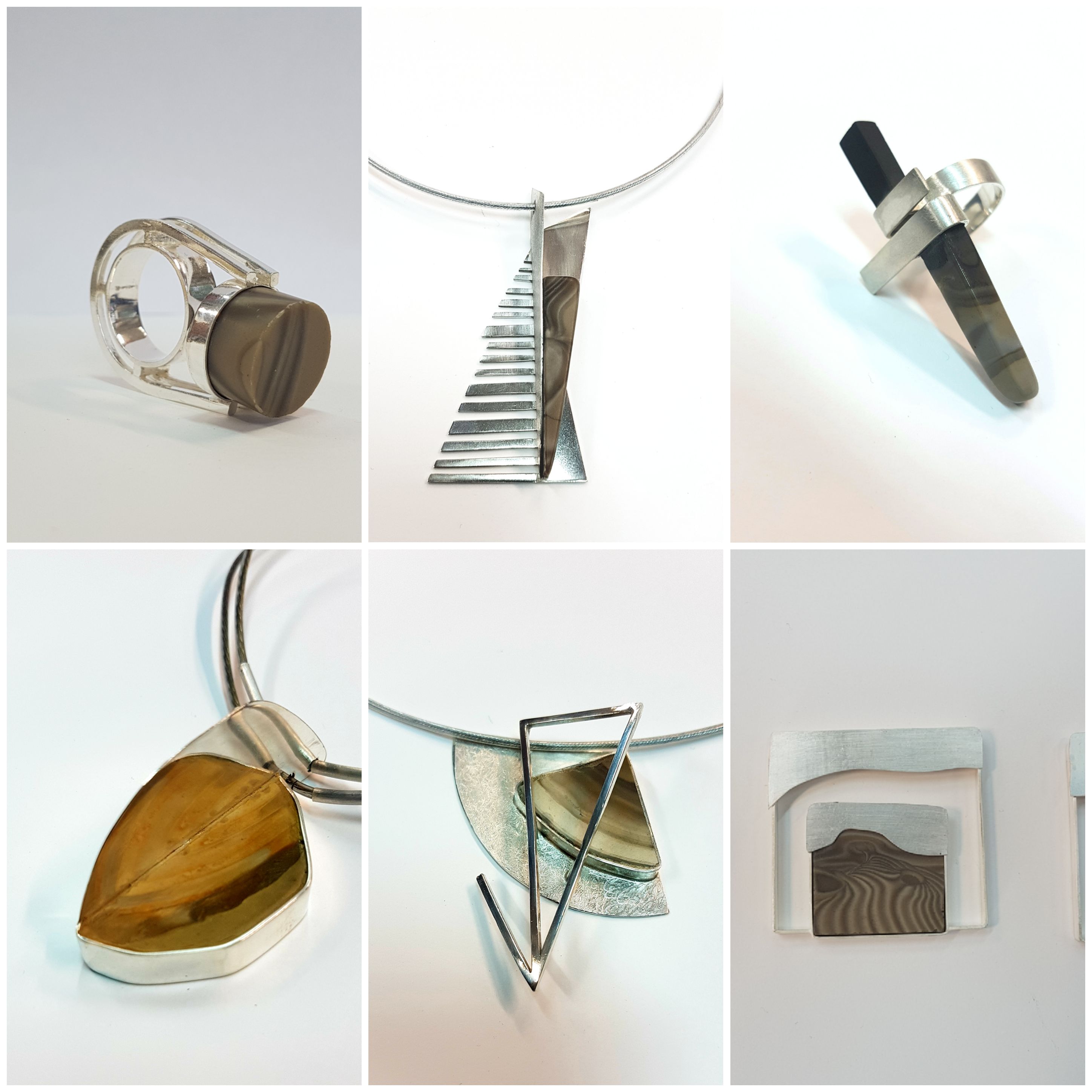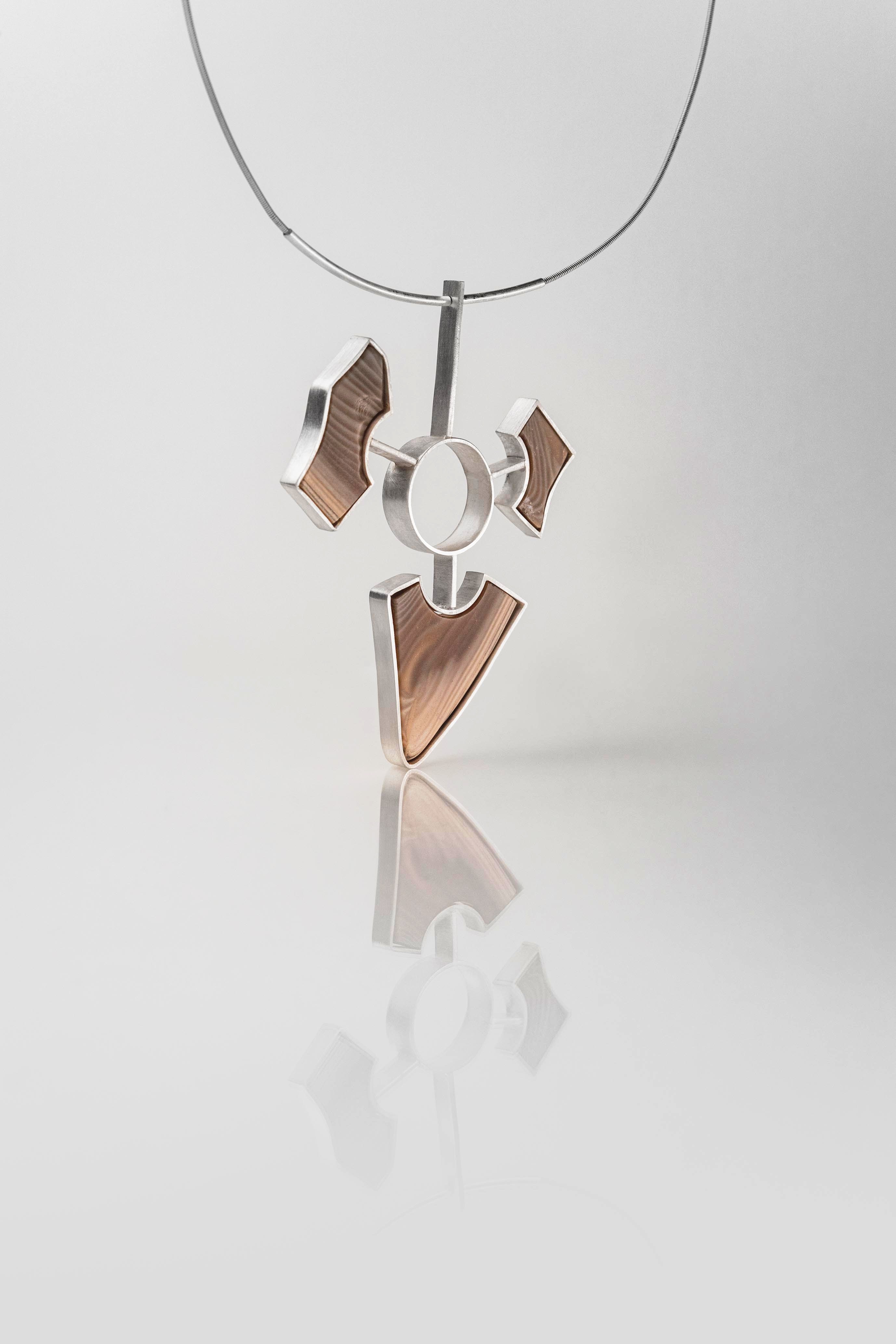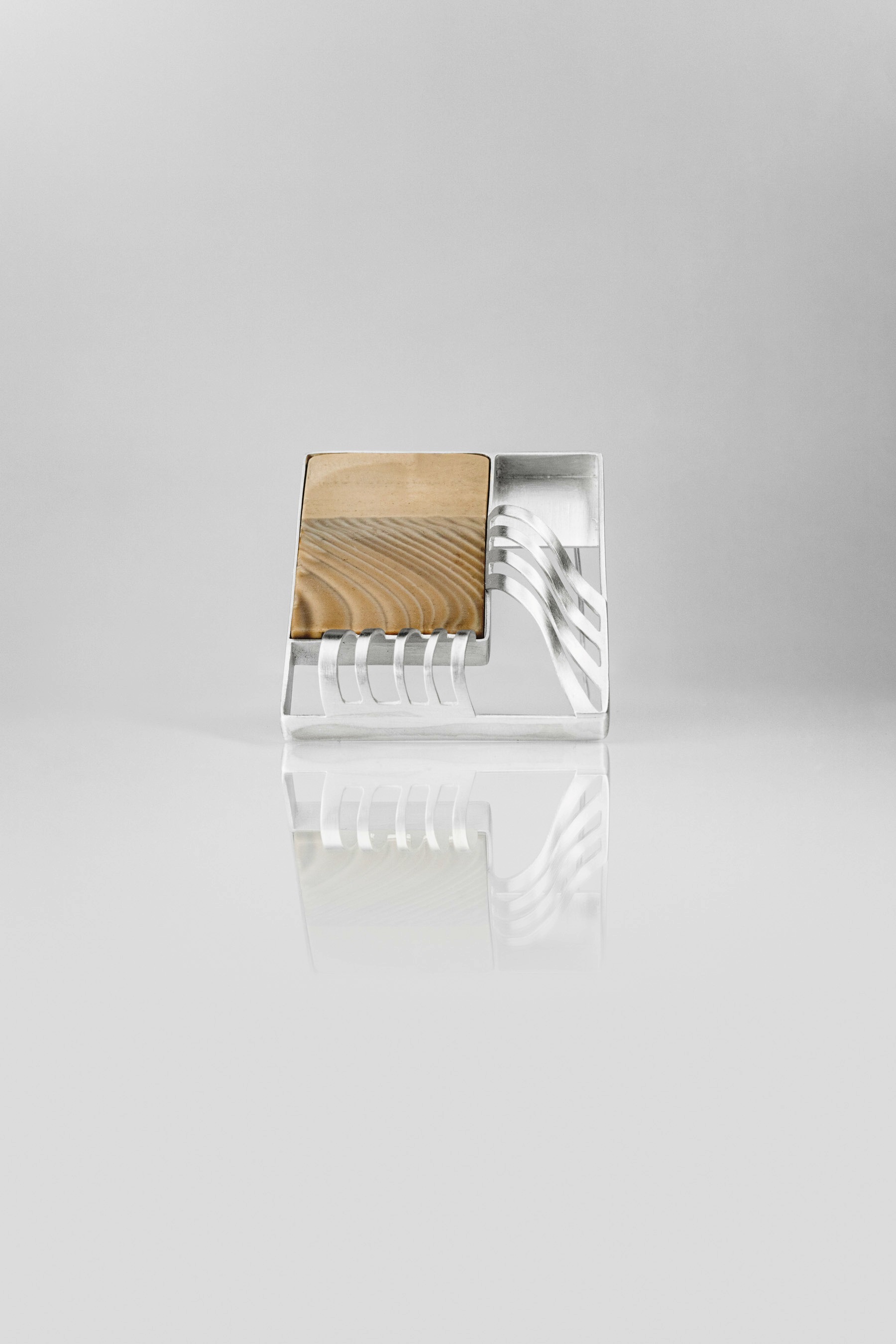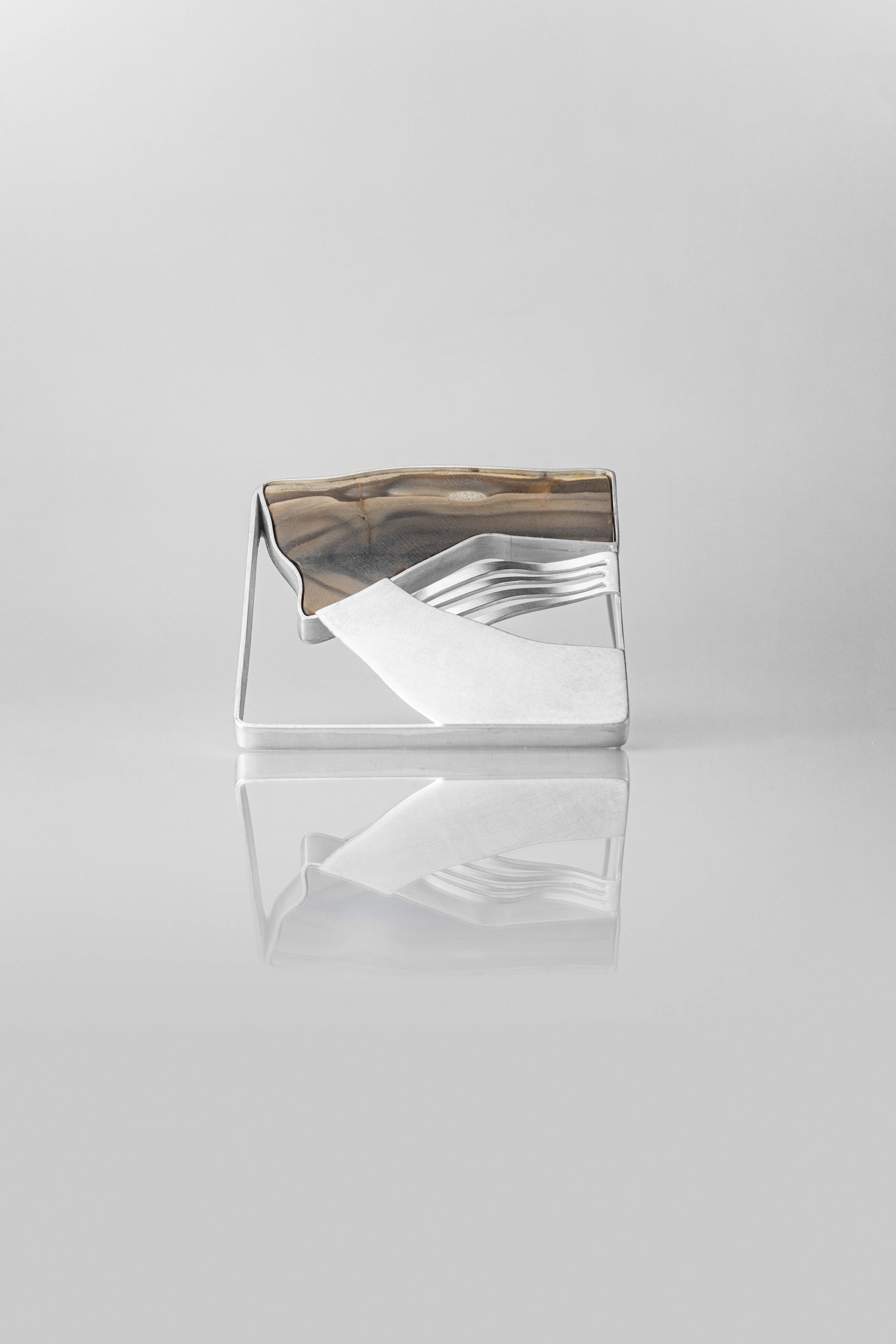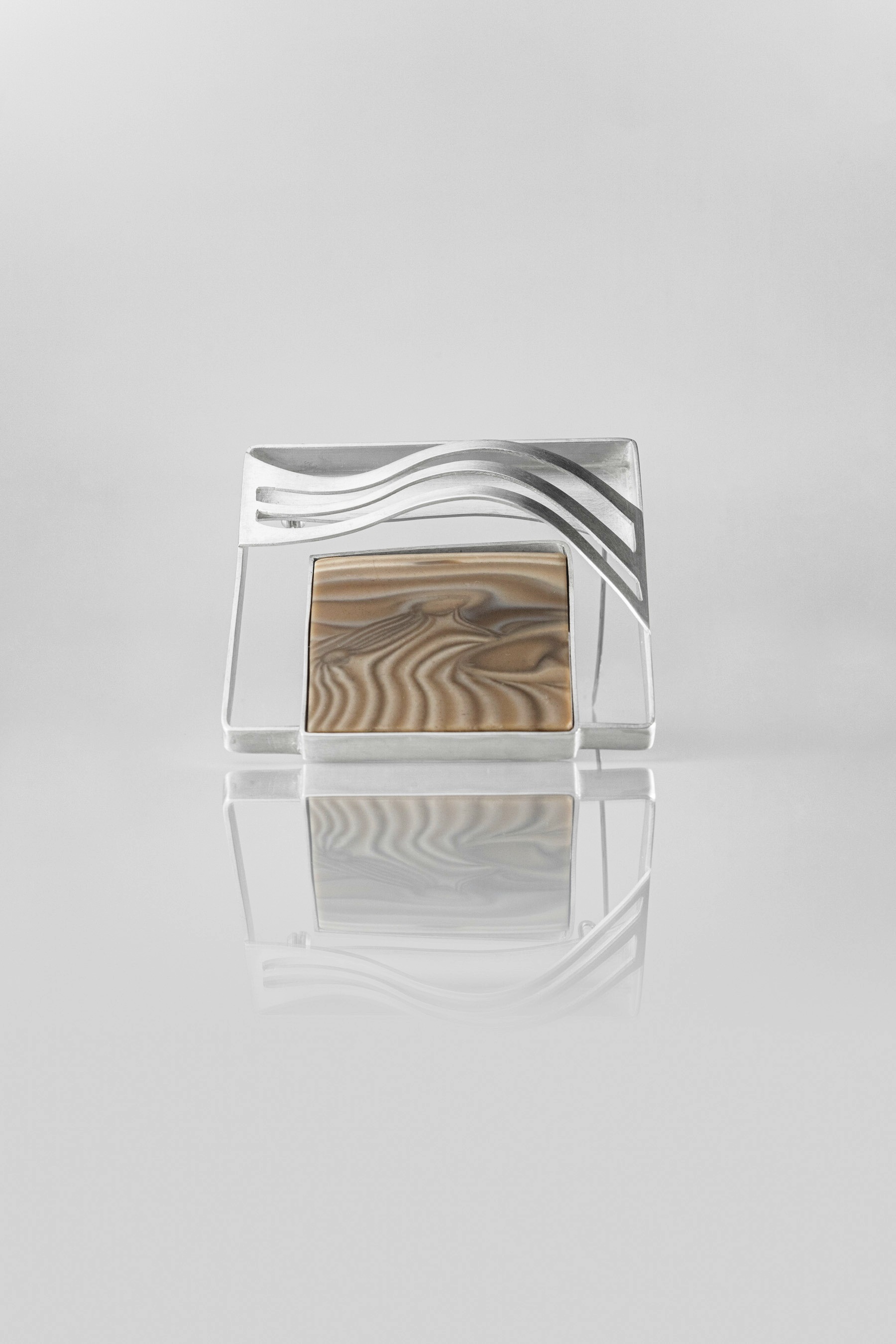 Poniżej publikujemy krótką relację z wręczenia grantu w siedzibie Fundacji Rodziny Staraków: