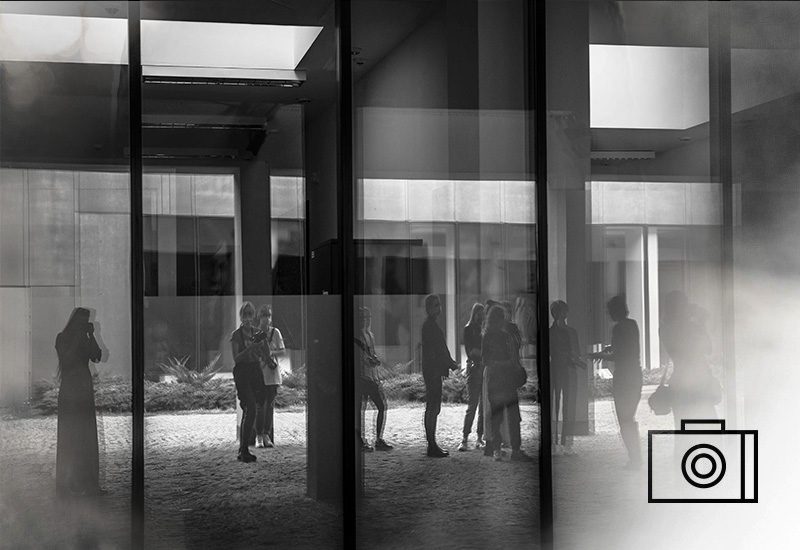 Tradition and modernity in Cracow. Rydet, Beksiński, Bułhak vs. 21st century photography
Within the frame of the Wena Grant Programme held by the Starak Family Foundation, the students of the Wladyslaw Hasior Art School Complex in Koszalin realised a photographic project under the title "Tradition and modernity in Cracow. Rydet, Beksiński, Bułhak vs. 21st century photography". The students created a series of photographs inspired by the oeuvre of three grand masters: Jan Bulhak, best known for his pictorial cityscapes, Zofia Rydet – in terms of her sociological portrayal of a selected group of people, and Zdzislaw Beksinski – faved for his avant-garde plein-air shots.
The timeframe of the project assumed that the students visit the Cracow Photo Month and attend a plein-air workshop during which they would take photos inspired by the individual style of the three masters of Polish analogue photography. Unfortunately, due to the pandemic, they were only able to participate in the former event in a remote manner, visiting the Cracow Photo Month exhibitions online.
Happily, the second stage of the project was completed at the turn of the 2020/2021 school year – the students were finally able to go to Cracow. As a result, beautiful photographs were taken by young female artists – the students of the Koszalin High Art School. The documentation of the whole project was shown as a multi-media presentation, and the exhibition presenting the distinct styles in photography was held at the school. The whole project presented an intergenerational connection that is possible through art – congratulations! Read more…
Lead teacher – Katarzyna Gwardiak-Kocur, at the Art School in Koszalin, she conducts workshops around the basic principles of photography and film.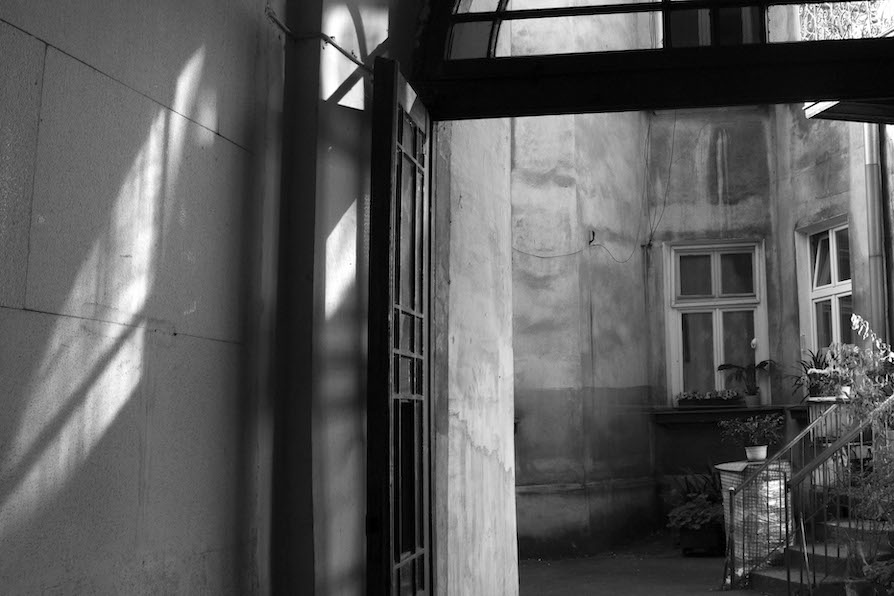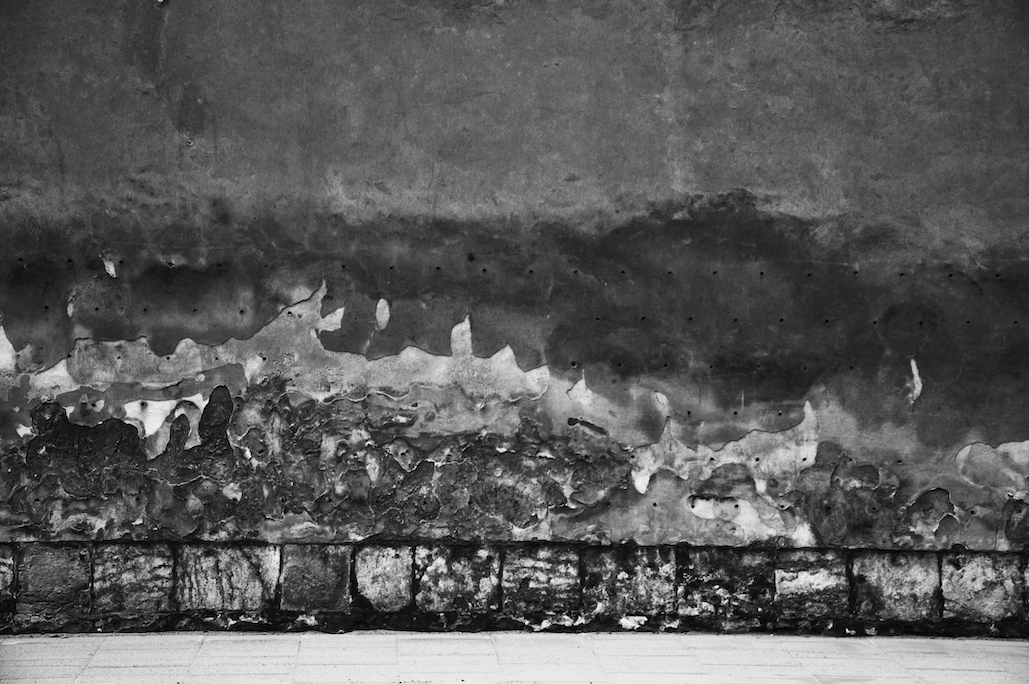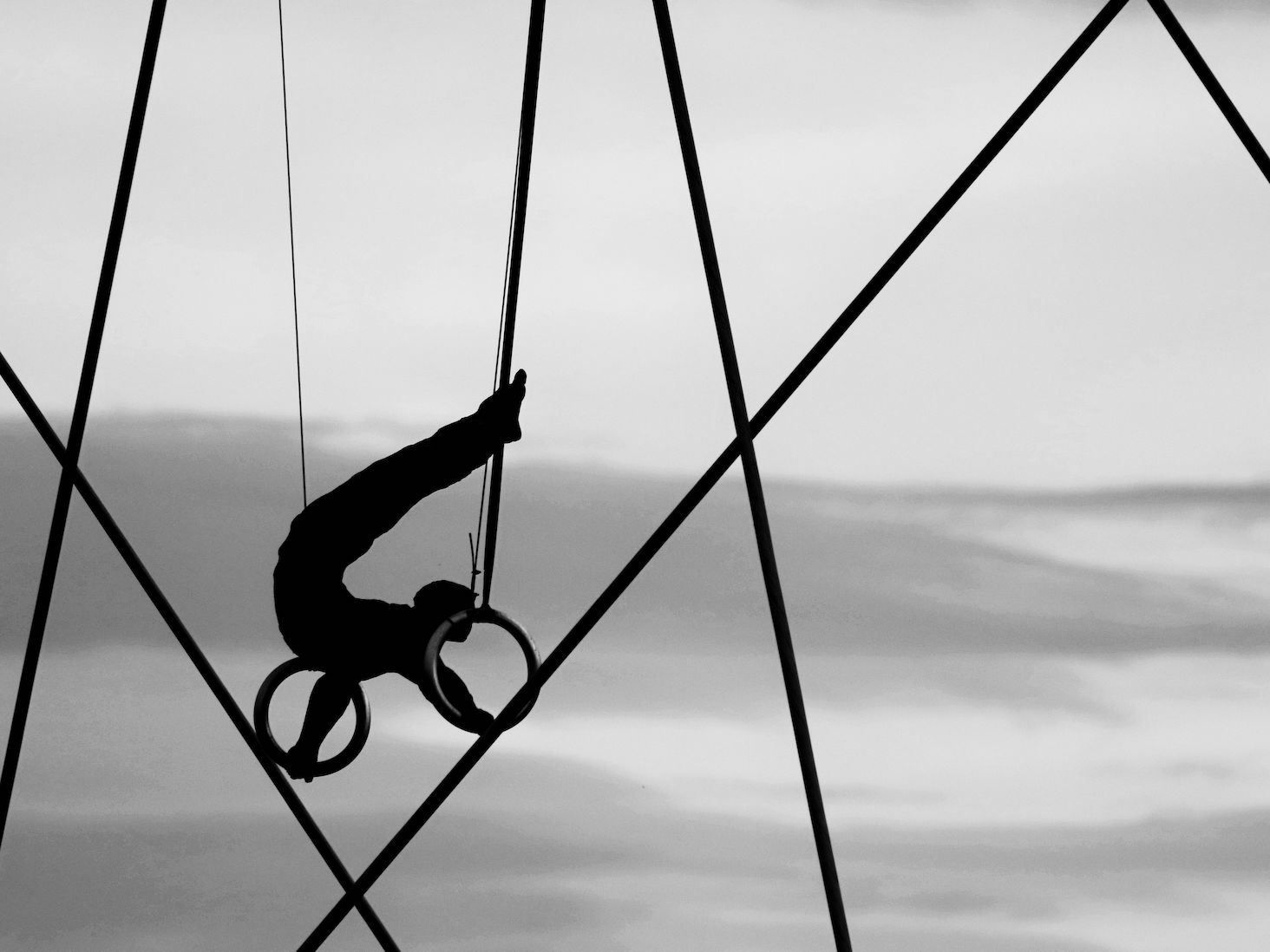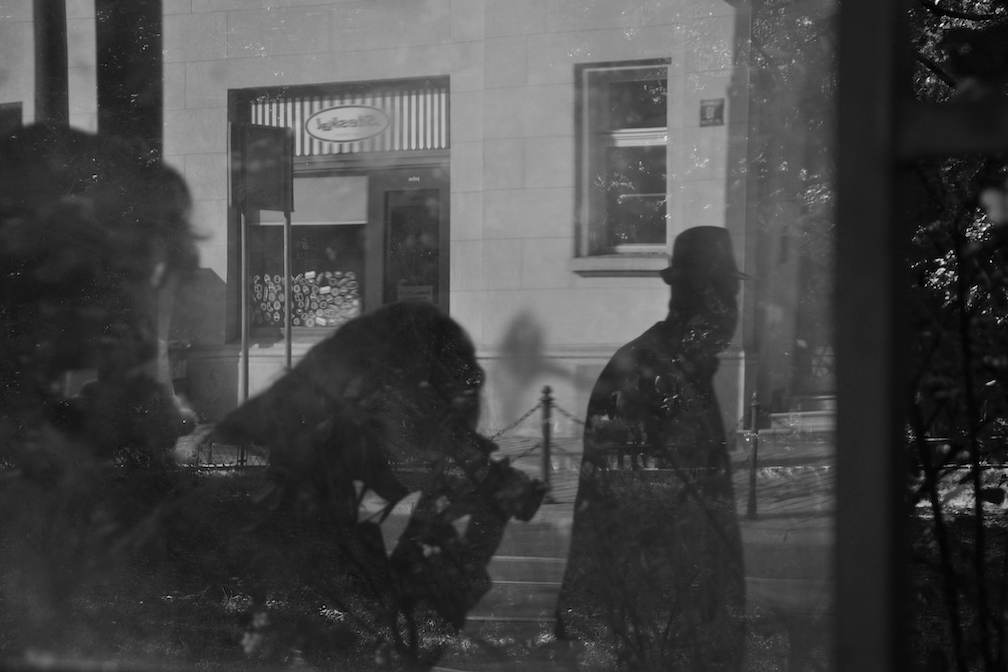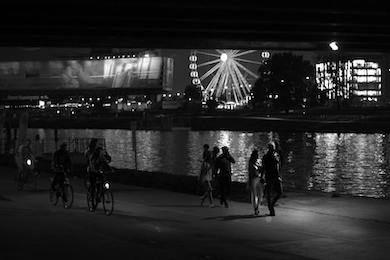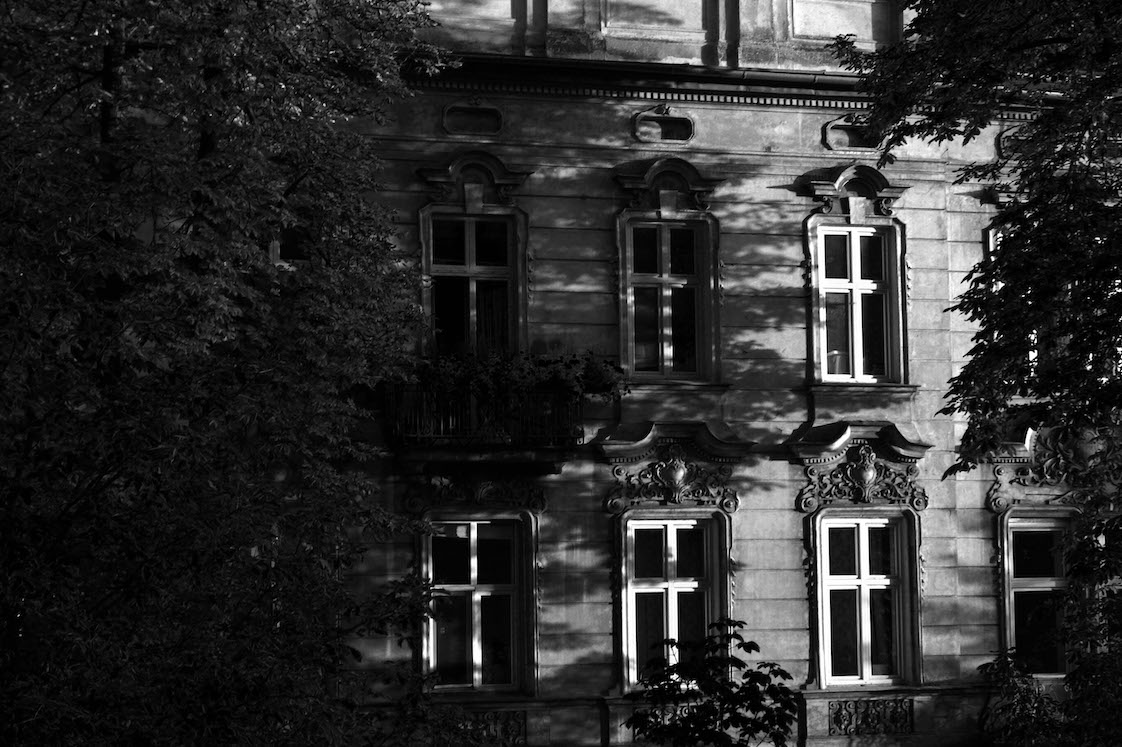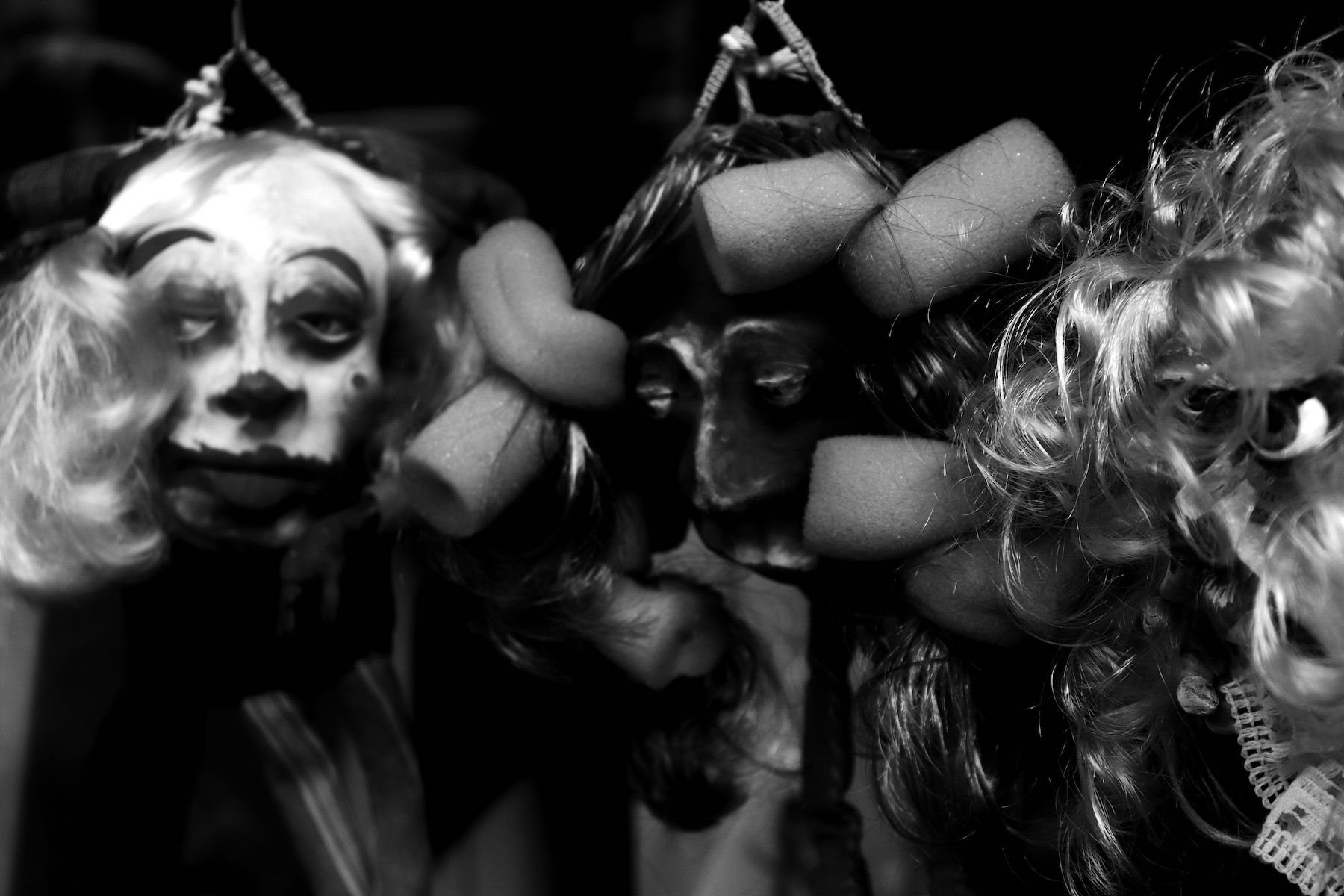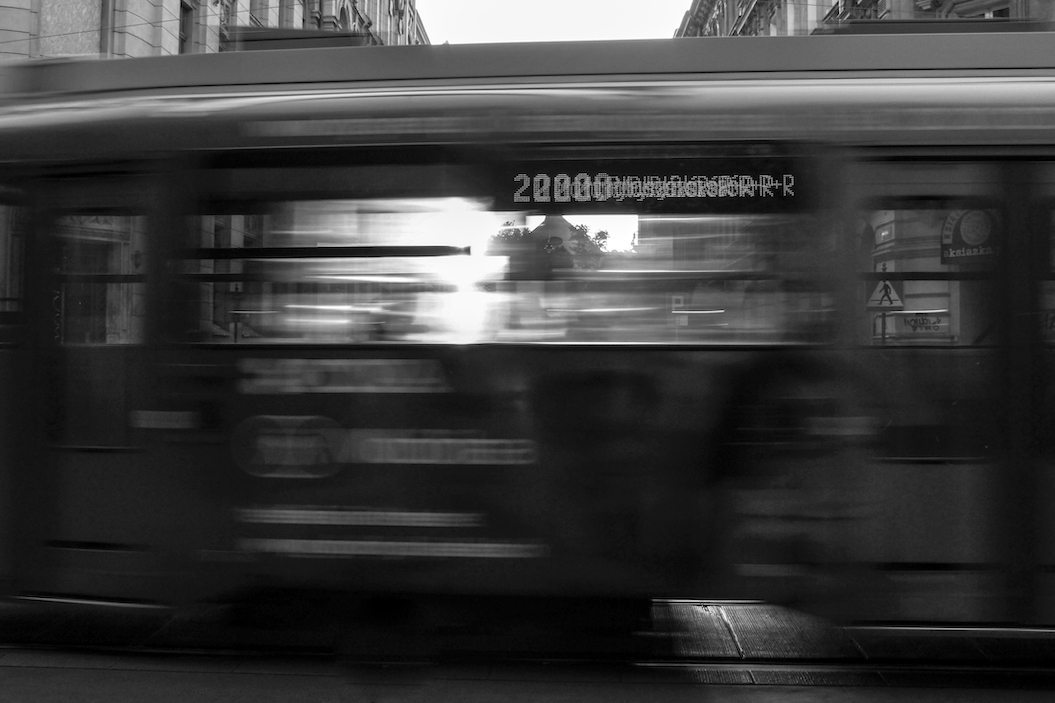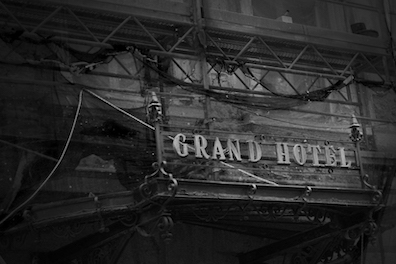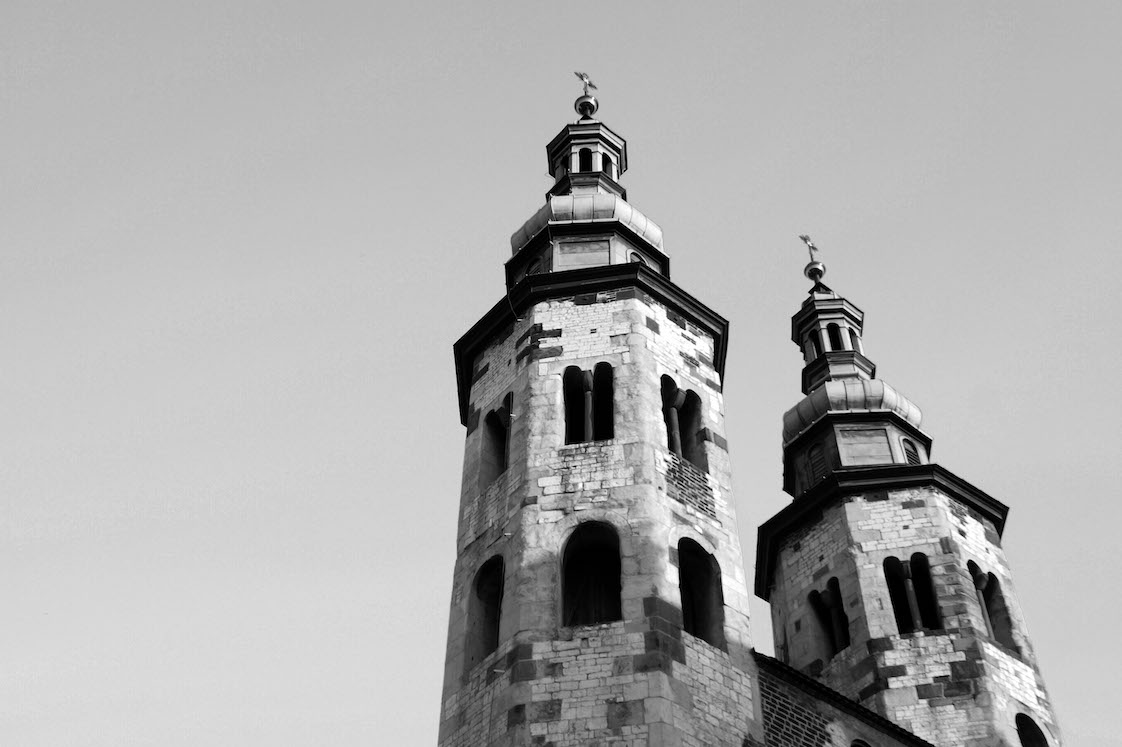 Poznaj tę szkołę:
Poniżej publikujemy krótką relację z wręczenia grantu w siedzibie Fundacji Rodziny Staraków: