For the first time, the Żory High School of Fine Arts is a winner of the "Wena" Grant Program competition. In the second edition of the contest, the school was awarded a grant for an educational and artistic project entitled "The shape of closeness".
The topic of the contest, "Closeness and interpersonal relations", will be presented by the students in the form of hand-made ceramic tea sets. Referring to the tradition of raku ceramics and the ritual of brewing Japanese tea, the students will focus on building closeness and relations while celebrating a shared moment over a cup of hot brew.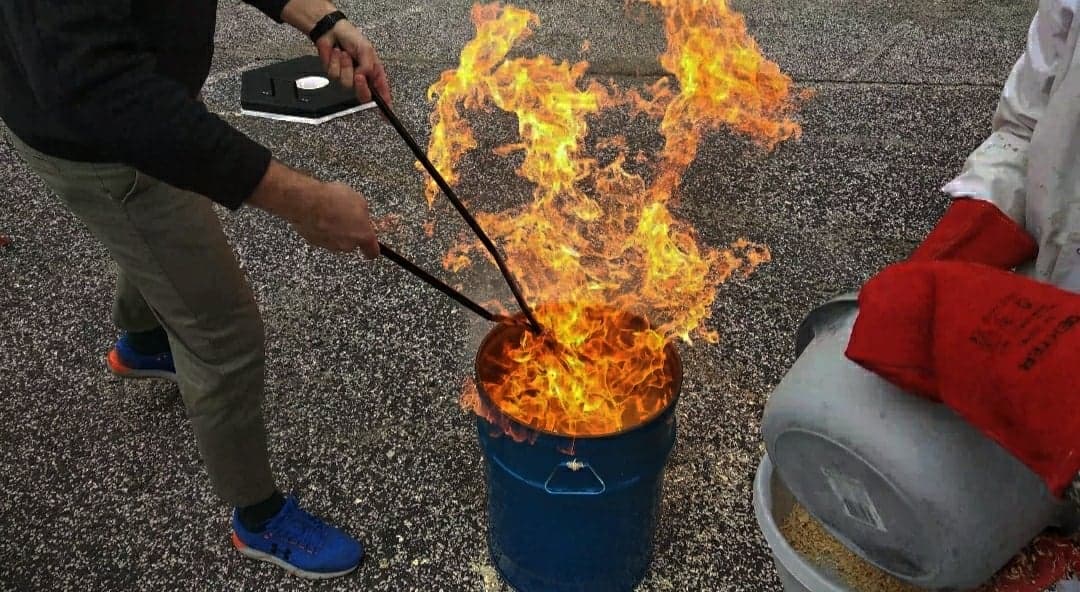 Thanks to the purchased materials, the students will be able to experiment and develop their passions in the school studio, but they also ambitiously want to try their hand at a ceramic teapot competition, organized each year by the Academy of Fine Arts in Wrocław as part of the High-Temperature Festival. Pandemic makes the work difficult, however, most of the goals are being achieved. In the first stage, students explored the issue of closeness and created individual mind maps. This activity led to the emergence of the "essence" of closeness and its expression in the form of art. In January 2021, students began training in the art of turning on a potter's wheel.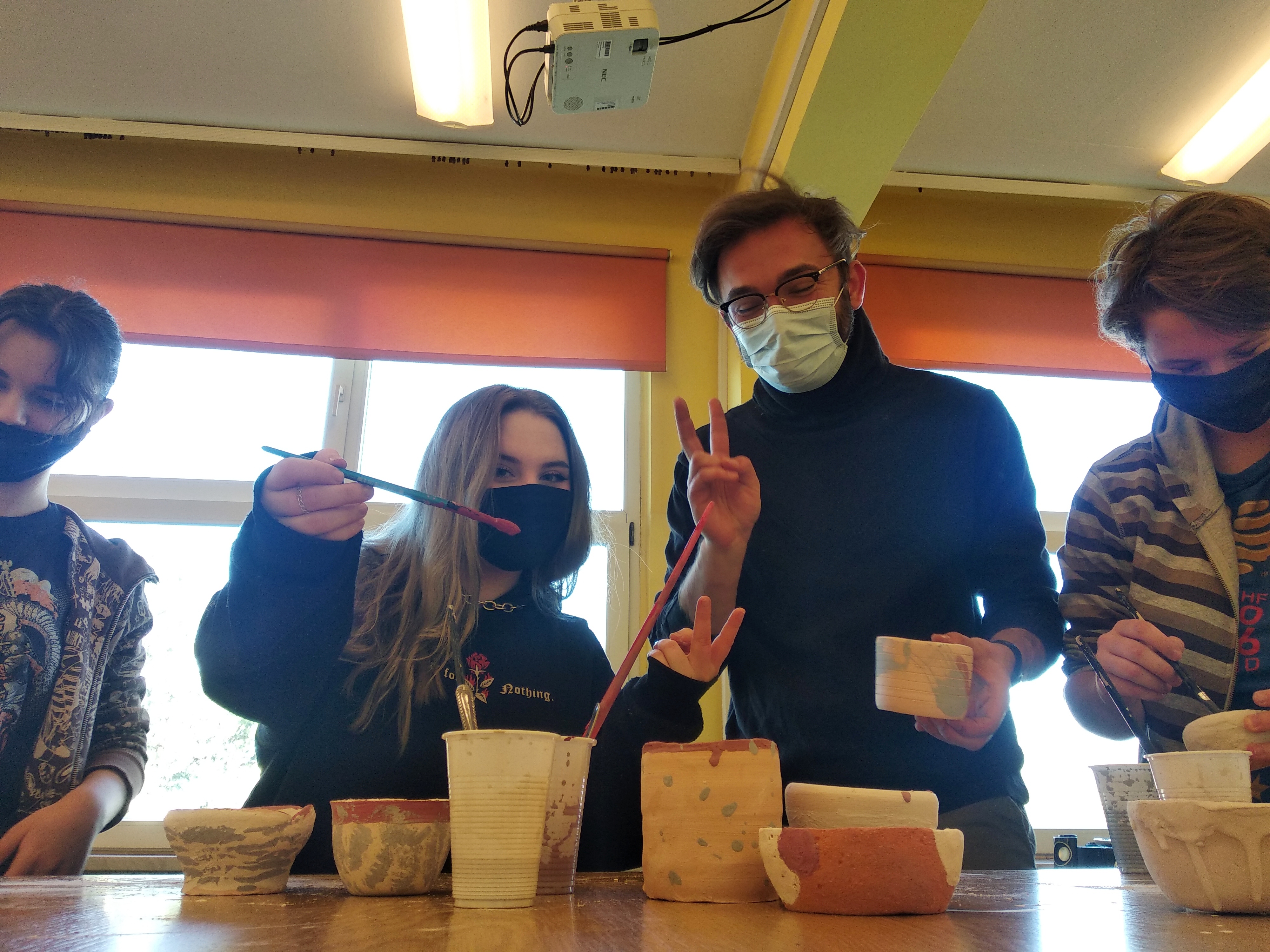 The creative process also involved modifying and enriching the project with a series of original sculptures inspired by the theme of closeness and the kettle form. In April, the lead teacher shared the very good news that the kiln to be used for the raku firing technique had already been delivered. A summary of the project is planned in the form of an exhibition, the main part of which will be a tea-making demonstration and tasting, using ceramic sets designed and made by the students. In May we learned that four students - Weronika, Alicja, Martyna, and Wiktor - made it to the second stage of the international tea bowl competition organized by the High-Temperature Biennale! Receiving a nomination to the second stage is already a great achievement because it involves a post-competition exhibition, we keep our fingers crossed for further progress!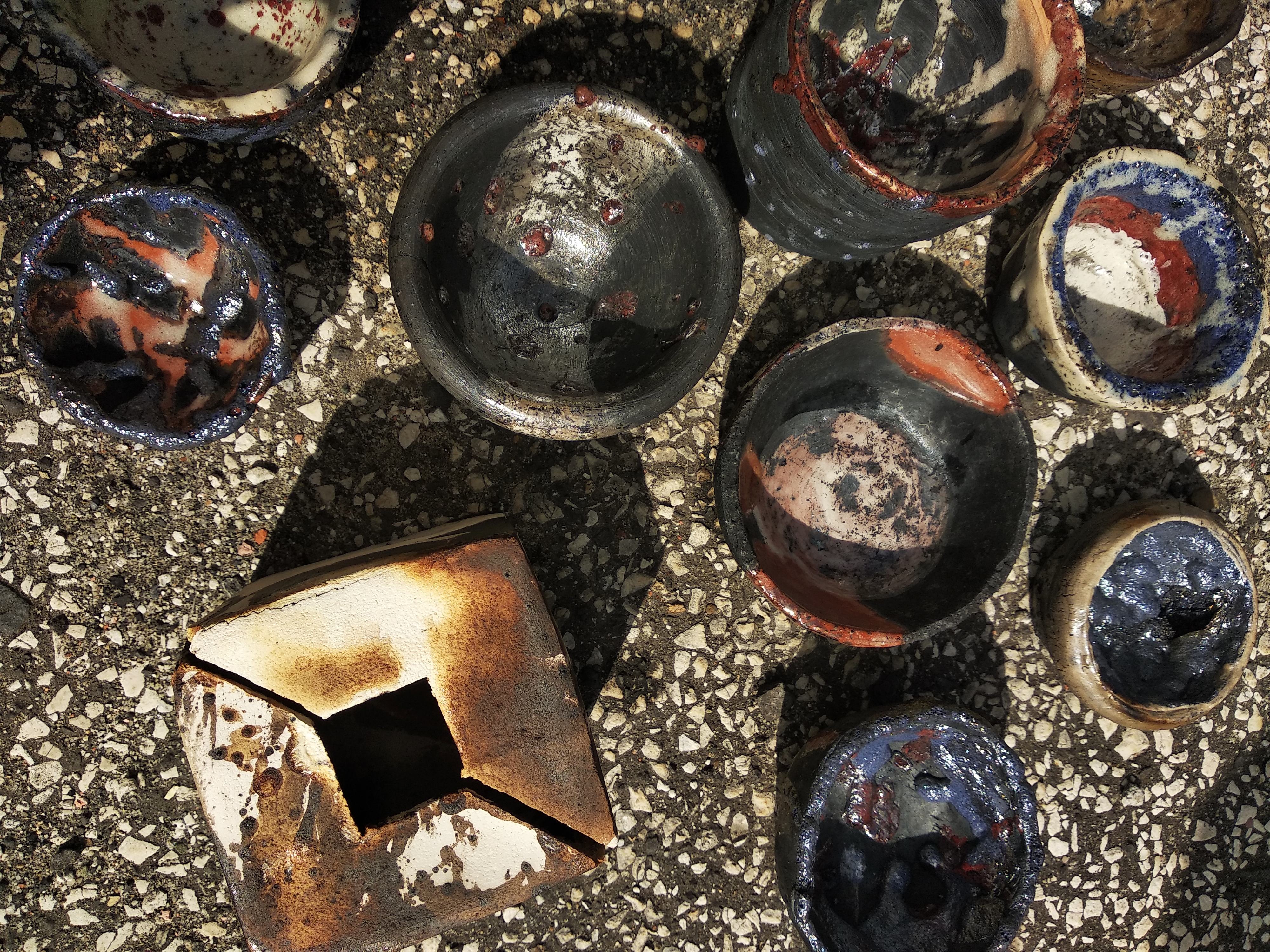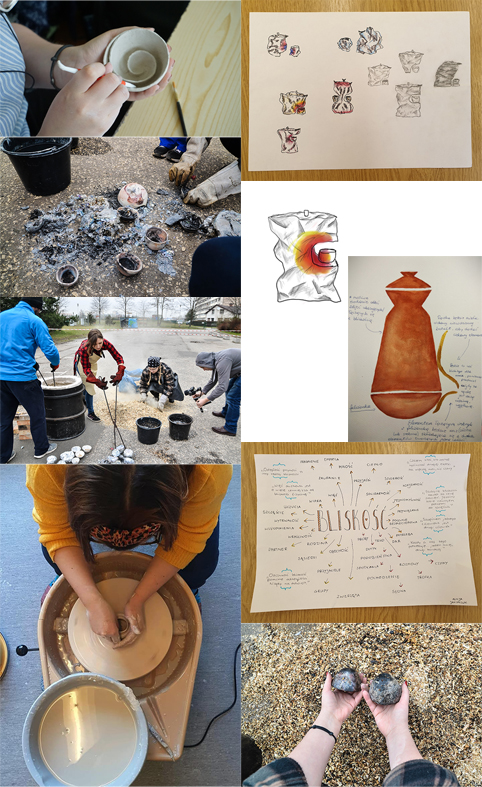 Małgorzata Szram-Lipka - the teacher in charge, implements a program of artistic ceramics and graphic design at school. She also teaches ceramics and graphic design as part of her doctoral studies at the Cieszyn Faculty of Art and Education at the University of Silesia. Ms. Iwona Walczyk, the school's headmistress, emphasizes Ms. Szram-Lipka's enormous commitment to the life of the school, its promotion in the community, and her efforts to popularize art.