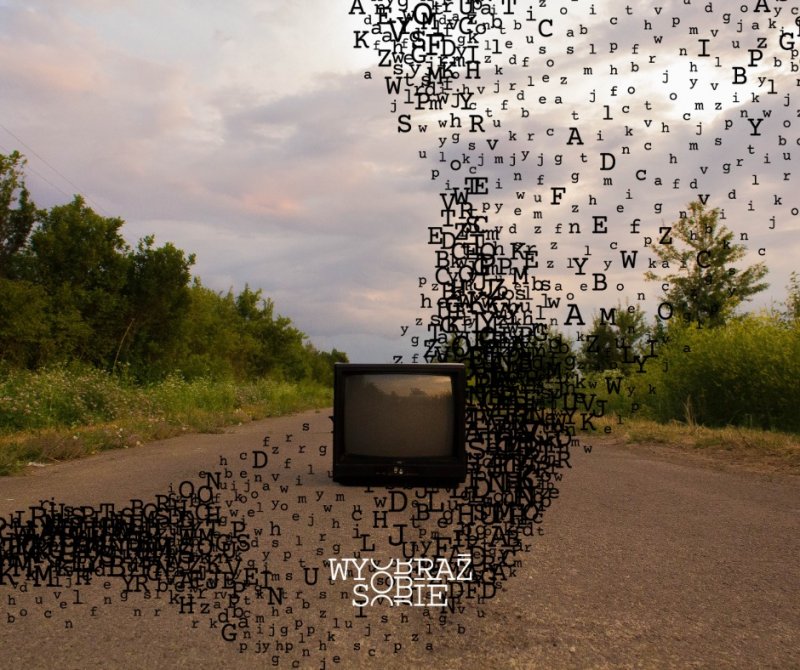 We are pleased to announce that The Starak Family Foundation is the honorary patron of the new film competition named "Imagine yourself"
The "Imagine yourself" is a competition for the best film ideas, organised by the Watchout Studio production house. The idea behind this event is to bring the submitted stories to life and give them a chance to be presented to a global audience. The initiative, apart from selecting and rewarding the best authors, is to connect authors and representatives of the film industry.
The competition is also intended to become a mentoring platform for the finalists who develop their ideas under the guidance of experts. The organizer invites screenwriters, filmmakers, writers, journalists, students or any professional and ambitious amateur to present their own work. There are cash prizes to be won, participation in workshops with renowned filmmakers and the opportunity to present the idea to producers from the Polish Producers Guild.
We are looking for ideas where the story plays the key part. It's not the genre that counts, it's the story and the characters. Stories can be amusing or touching. They can raise important topics and make viewers reflect. They can comment on the present day and trigger a social discussion, directly or indirectly." - the Competition's website.
Deadline for applications: April 28th 2022 - till midnight.
As part of the main competition, there is a Special Award category in the name of Piotr Woźniak-Starak for the Producer of the Year - first of this kind award in Poland addressed only to the film producers.
The Imagine Yourself competition is under the auspices of the Starak Family Foundation and in partnership with the Polish Producers Guild.
Competition website: nazwawyobrazsobie.pl social media: @konkurswyobrazsobie