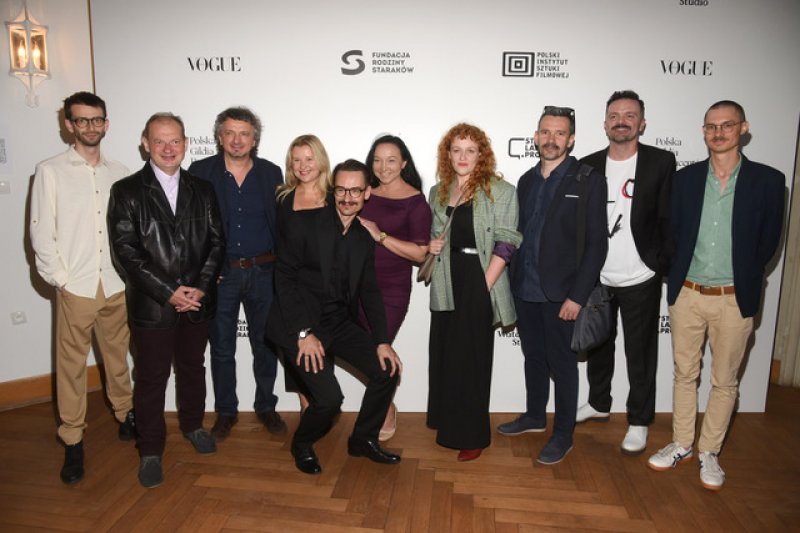 RESULTS OF THE FIRST EDITION OF THE "IMAGINE" COMPETITION
The first edition of the Imagine Competition has been completed. The organisers received 726 entries. 436 treatments, submitted by 440 authors, qualified for the second stage. The Competition Jury, consisting of: Ewa Puszczyńska (Chairwoman of the Chapter), Tomasz Kot, Edward Miszczak, Allan Starski, Grażyna Torbicka, evaluated the best works and selected 12 finalists.
FINALISTS:
1. Grzegorz Piasecki - Rekognicja ("Recognition")
2. Anna Kasińska - Lato leśnych ludzi ("Summer of Forest People")
3. Kuba Gryżewski - Miłego życia ("Have a nice life")
4. Iza Świątczak - Kobiety Ravensbruck ("Ravensbruck Women")
5. Maciej Zakliczyński - Ludolfina
6. Magdalena Wleklik - Królowa Garów ("Queen of Pans")
7.Michał Arabudzki and Wacław Paluch - Chłopak z sąsiedztwa ("Boy from the Neighbourhood")
8. Natalia Ossowska - Mamuna
9. Piotr Hadyna - Tajsa
10. Szymon Żebro -Wyścig zakopiański ("Zakopane Race")
11. Zuzanna Bukłaha - Gruby ("Fat")
12. Tom Rollauer - Cicha Noc ("Silent Night")
The jury composed of: Jan Komasa (Chairman), Leszek Bodzak, Agnieszka Odorowicz, Krzysztof Rak, Agnieszka Rostworowska-Śmieja, indicated the laureates of the 3rd, 2nd and 1st places
LAUREATES:
3rd place - PLN 10 000
Magdalena Wleklik - Królowa Garów (Queen of Pans)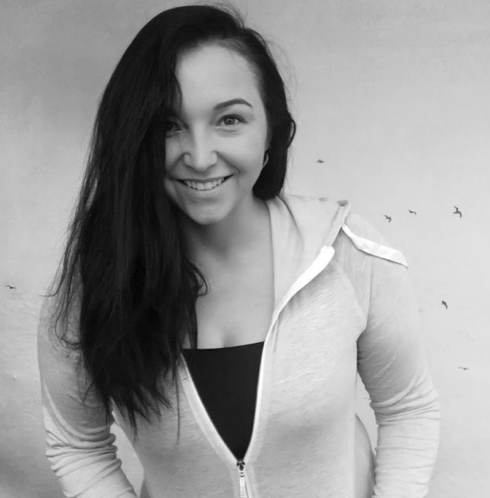 The upper classes of a quixotic Warsaw at the end of the 19th century. The scandalous Lucyna throws off her corset and fulfils a dream. She writes the first Polish cookbook. What does it mean to cook in Polish? Nobody knows yet. Lucyna discovers it and writes it down. What is written down will remain for posterity for centuries - like the Bible. She becomes the most widely read Polish author of all time. What Mickiewicz did not dream of, Mrs. Ćwierczakiewicz achieved. Polish history does not have to flow with the blood of heroes. It can be tasty, fragrant, sexy. The revolution begins in the kitchen!
Runner up - PLN 15 000
Natalia Ossowska - Mamuna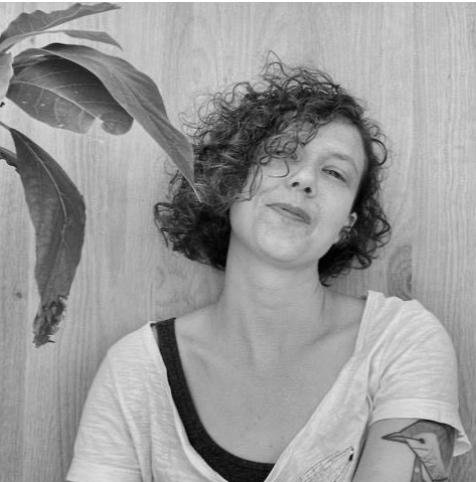 Inga, a newly minted mother who cannot cope with her new role, goes with her husband and the ever-crying two-month-old Hania to the Mazury region to rest. However, their peace is shattered by an encounter with a mysterious older woman, after which Hania's behaviour changes drastically. At first Inga suspects that Hania is ill, but when she learns of an old Slavic myth about a demon swapping offspring, she begins to believe that the child they live with under the same roof is not theirs at all. To get Hania back, Inga has to cross not only the boundaries of rationality, but also her own - otherwise she will never see her daughter again.
1st place - PLN 20 000
Piotr Hadyna - Tajsa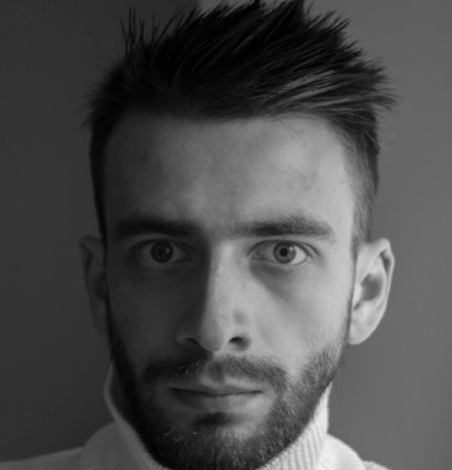 Auschwitz, 1981. A teenage Roma hockey player is called up to the national team. In order to fulfil his dream of playing in the red and white (Polish) colours, he has to rat out his brother, who is suspected of murdering the club's sports director. In the face of growing tensions in the city, he will have to answer the question who he is - a Pole, a Roma or eternally someone in between?
Piotr Woźniak-Starak Award of the Polish Guild of Producers for Producer of the Year 2021
Mariusz Włodarski - It will never snow again ("Śniegu już nigdy nie będzie"), Sweat, Niepamięć ("Non-memory")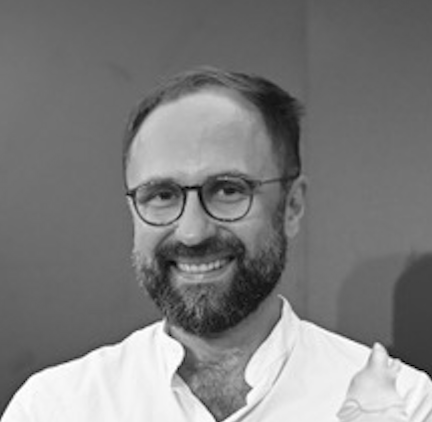 Producer of such films as "Śniegu już nigdy nie będzie" ("It will never snow again"), Sweat and "Niepamięć" ("Non-memory"). Graduate of postgraduate studies in the field of Organisation of Film Production at the State Higher School of Film and TV in Łódź.
He worked for one of the largest production studios in Poland - Opus Film. In 2010, together with three friends, he founded his own company - Lava Films. Currently, he is a lecturer at the Department of Directing and the Department of Film Art Organisation at the Film School in Łódź.
StoryLab.Pro distinction - script consultancy
Kuba Gryżewski - Miłego życia or Have a nice life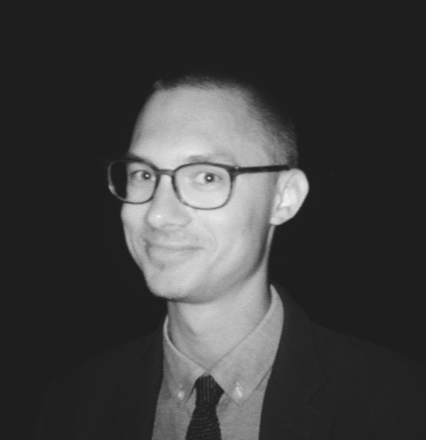 Summer in contemporary Warsaw. Tomek, a 30-year-old tourist guide, in the absence of his parents, has to take care of his grandfather Henryk - a bitter and dementia-afflicted retired actor. However, a tiresome duty turns into a joint wandering through unknown corners of both the city and memory. Through this, a bond is born between Tom and Henryk that they never had - this allows them to change their perspective on life, love and death.
Director's Award of the Polish Film Institute - PLN 10,000
Maciej Zakliczyński - Ludolfina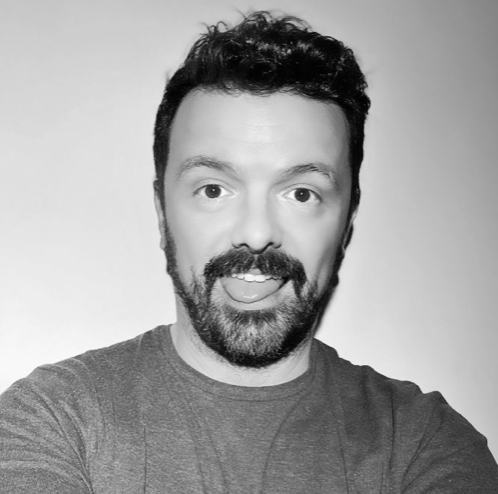 A mathematically gifted, deaf boy falls in love at first sight with a roadside prostitute. Balancing between rebellion against his father and loyalty to his grandfather, he decides to defend his feelings in a geometric space filled with silence, in which love excludes no one and, like Ludolfina, strives for infinity.
Special Award - Screenwriting Scholarship
Starak Family Foundation - PLN 50 000
Piotr Hadyna - Tajsa