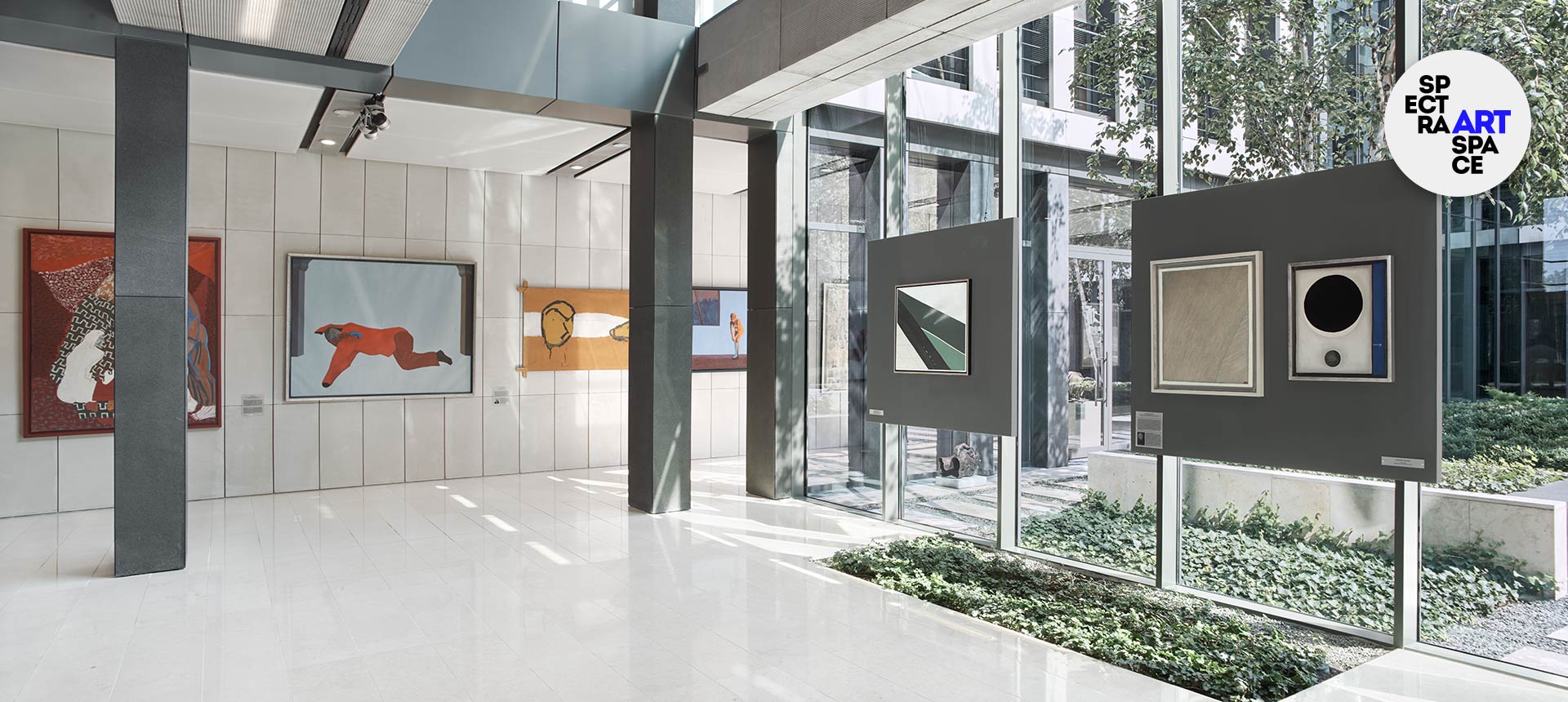 SPECTRA ART SPACE is a new experimental space dedicated to the contemporary art, founded by Starak Family Foundation at the Spectra building at Bobrowiecka 6 Street in Warsaw. Following the example of global best practices of creating places of art promotion in corporate spaces we established SPECTRA ART SPACE focused on showing events and phenomena, tensions and relationship significant to the modern world.
SPECTRA ART SPACE matters in social communication, both at the direct level of employer - employees, as well as at a general level, in contact with a wider group of art lovers. This is a separate, professionally prepared cultural proposal that, in natural way, complement the activities of museums and other public institutions, thus implements the assumption of the corporate social responsibility.
SPECTRA ART SPACE makes we feel good and operate well in a place we work and that we use, while at the same time, we develope creative thinking and careful attitude to other issues, in other areas, not only in culture and art.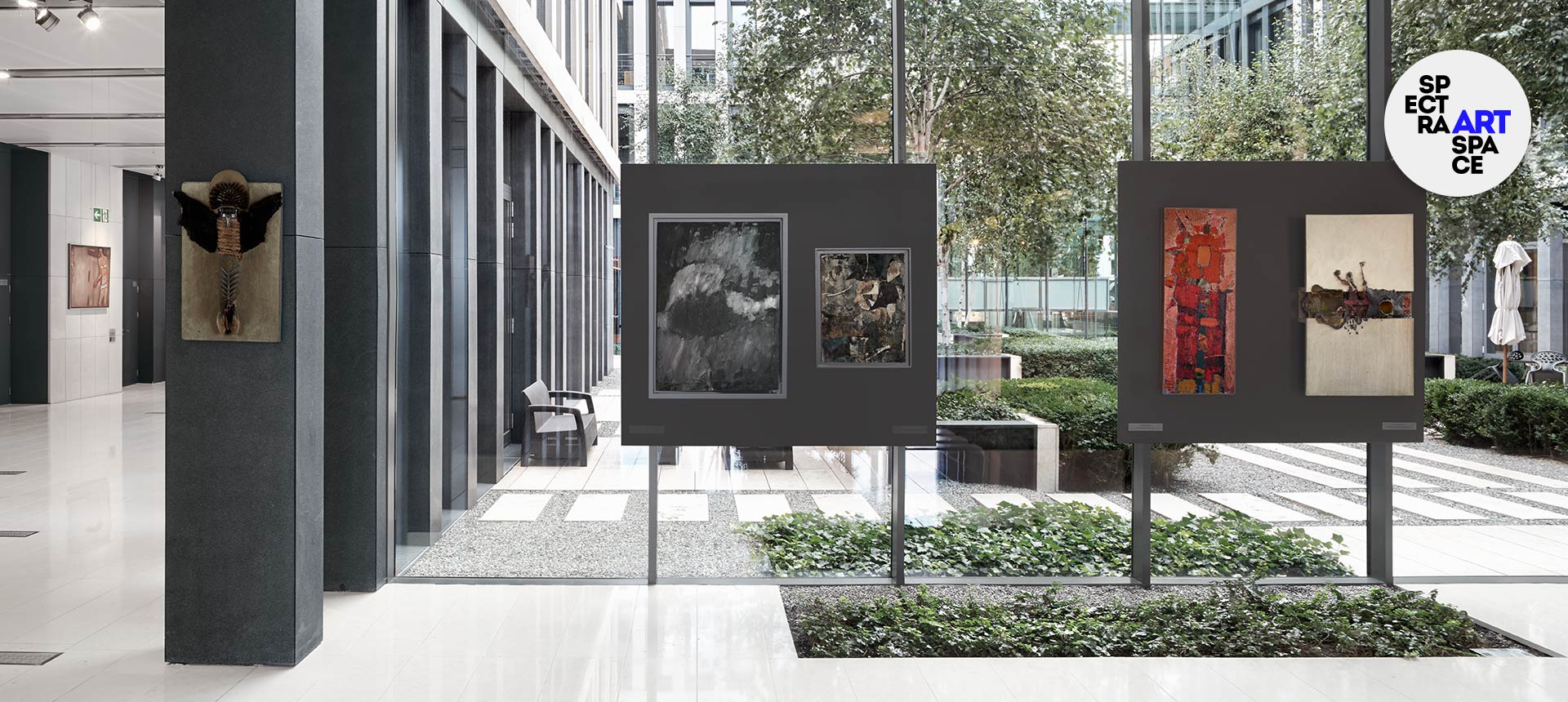 Sometimes art asks demanding questions, approaches to unwanted and abandoned areas, reveals covered. At the same, it always stimulates and shapes imagination, frees us from stereotypes, allows to give up the fossilized thinking. We firmly believe, that ART is a key word to build and strengthen the position of higher values, to create positive bonds and lasting relationships. Therefore, we will absorb our visitors showing not only the art of outstanding manual skills, but above all, the art of ideas that form an important and involved artistic statements
By organizing by the SPECTRA ART SPACE team important contemporary art exhibitions, cultural events, panel discussions, lectures and thematic workshops, we fulfill in practice guidelines for education, integration, promotion and cognitive needs essential to achieving the goals of Starak Family Foundation.